Join us in Scottsdale, Arizona for the AHP Saddle Up for Scottsdale Seminar on June 15-17, 2017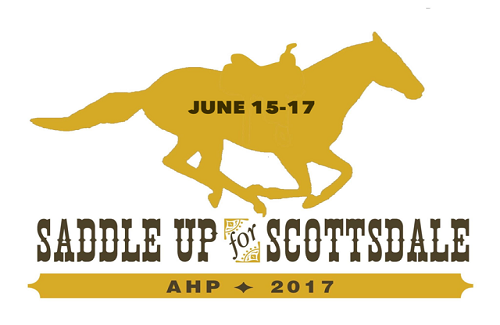 Educational sessions, professional speakers, equine media and love of the horse attract equine industry professionals from the United States and beyond to the AHP annual seminar every year. Attendees include decision makers who are equine media publishers, editors, freelancers, and representatives from many leading equine-related businesses and organizations.
Attendees experience a jammed-packed three-day educational and networking conference targeted on publishing and networking.
Attending the AHP annual seminar is a members-only exclusive event. It's an opportunity to connect with professionals in the equine publishing industry in both casual and business environments. Not only do members have a chance to recharge and renew relationships, but they also exchange fresh ideas and make new contacts.
MEMBERS-ONLY: LOGIN FOR PLANNING GUIDE.
Listen to what our members say about their AHP membership and attending the annual seminar.
Not an AHP member, but would love to attend, apply online and become a member today.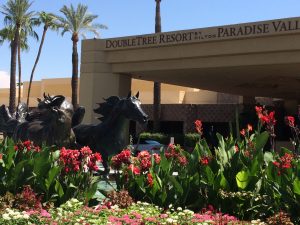 The AHP Saddle Up for Scottsdale Seminar will be held at the Doubletree Resort Paradise Valley in Scottsdale, Arizona.
Details on the AHP Saddle Up for Scottsdale Seminar will be available soon.
For more information, contact: Chris Brune, ahorsepubs@aol.com, (386) 760-7743