Kimberly S. Brown, Interim Director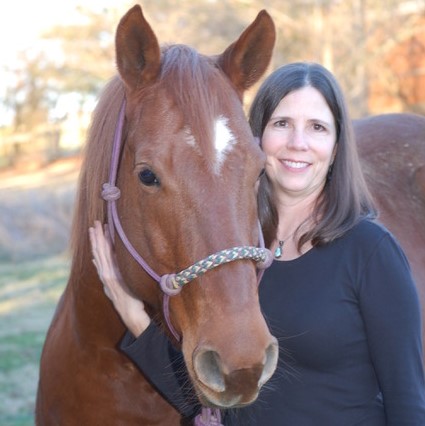 Kimberly S. Brown
EquiManagement
Kim is a long-time member of the AHP, an AHP Spirit Award winner, and AHP Champion. She served on the Board for more than 10 years and was President in 2009-2010. Kim began the AHP equine industry survey partnership with Zoetis that helps us better understand the State of the Equine Industry. She is the Group Publisher of the Equine Health Network and the Editor of EquiManagement, a brand for equine veterinarians, vet students, vet techs and industry professionals.
Kim began her equine publishing career in 1980 at The Blood-Horse. Then in 1995, she started The Horse and TheHorse.com for that company. She retired from publishing in 2009 after nearly 30 years at that group to work in the private equine sector, then started her own company—THIN Inc. One of her first clients ended up hiring her full-time, which led her back into publishing, although she was working from home before that was the norm.
Kim moved from Kentucky to Wyoming in 2013. She shares her small ranch with her dog, Scot, a new Quarter Horse gelding named Casino, and her Miniature Donkey Molly, along with a small herd of registered and commercial Angus cattle and a few chickens.
Posted in: