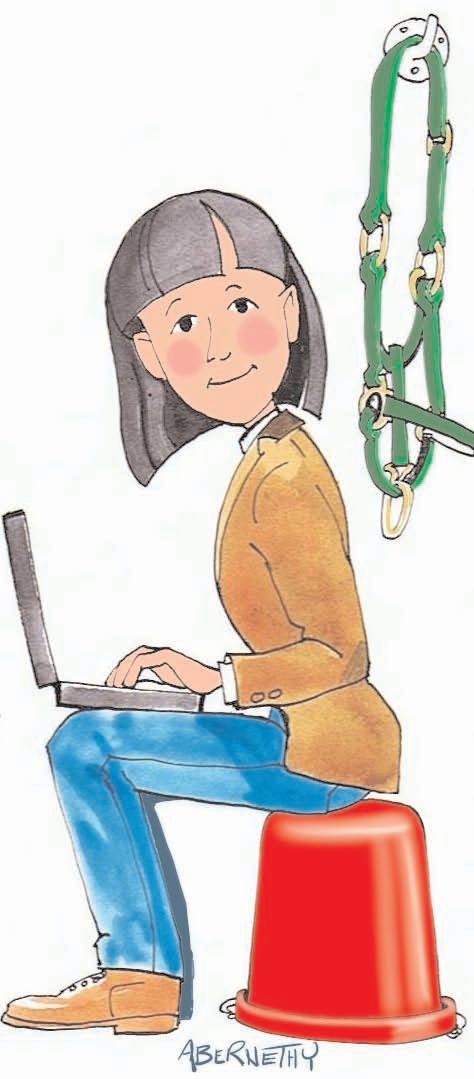 Do you believe that Horses + Media = The Coolest Career in the World?
The AHP Student Internship Program is designed specifically for college students who have an interest in horses and seek a career in equine publishing. This program offers opportunities for students to work at equine publications and businesses throughout the country and the opportunity for AHP members to utilize the talents of students with an interest in equine publishing. For colleges and universities, it's a great way to provide students with the resume-building experience that's so critical to today's job market.
Internship Program Guide
about an AHP member, Betty Weibel, who mentored a student volunteer Cheyenne Lord at the Chagrin Hunter Jumper Classic. Cheyenne benefited from the experience and entered the equine media industry as the CHJC 2019 Media Officer.
More information:
Judy Lincoln, Student Programs Coordinator
American Horse Publications
ahorsepubs2@aol.com
(386) 760-7743
Are you interested in joining AHP as a Student Member?  Learn how.