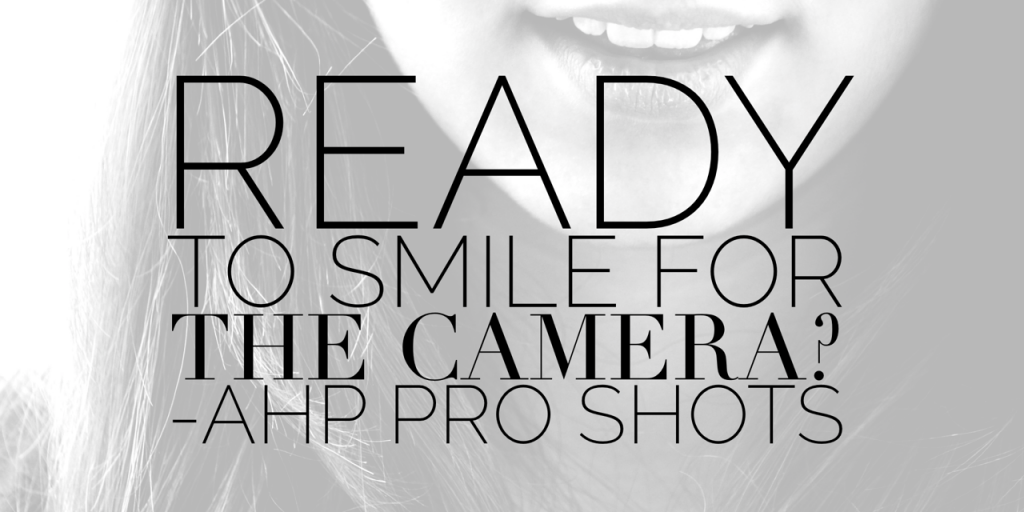 AHP offers an opportunity to purchase professional quality, affordable headshots as a valuable benefit to AHP members attending the AHP Equine Media Conference in Albuquerque.
Shelley Paulson is a Minnesota-based commercial equestrian photographer and videographer. Her equestrian photography has been published worldwide and can be seen in various magazines, on product packaging, and on marketing collateral for major equine brands such as Horse Illustrated, Farnam, Nutrena, and SmartPak.
Her published photography book, Horses, Portraits and Stories, lets readers experience the light and love that surrounds the special relationships humans have with horses. Paulson's stunning images will delight people of all ages, and readers will enjoy insightful stories about the horses in the images, plus gain insights about the techniques she used to create the images.
Date: Saturday, June 1, 2019
Time: 9:30 a.m. to 11:00 a. .m. - BOOKED FULL
Time: 2:00 p.m. to 3:00 p.m. by appointment only 
Location: AHP HorseCenter 
You will receive:
10 minute photo session
2-3 proofs via email
One retouched image in both color and black and white
Money back guarantee
To schedule your appointment, please use the payment button below. Once your payment has been received, you will be notified of your appointment time.
Cost: $60 per person
Photography by Shelley Paulson
Due to the brief time for the photography appointment, we cannot accommodate specific times.
There are no products in this group.
Updating...
Tips for preparing for your professional headshot.
Dress in solid-colored, simple clothing that you will be comfortable wearing
Keep away from shirts with logos or loud prints/patterns (very small patterns are okay)
Avoid wearing white, as it tends to hog all the attention in a photograph, medium to dark tones are best
Looser fitting clothing will be more flattering when seated
Shirts with sleeves are more flattering than tank tops and/or sleeveless shirts
Please make sure your clothing is free of wrinkles
Just before the session, please dab a little concealer on any noticeable blemishes (yes, guys too!)
Use lip balm or gloss to keep your lips from looking too dry