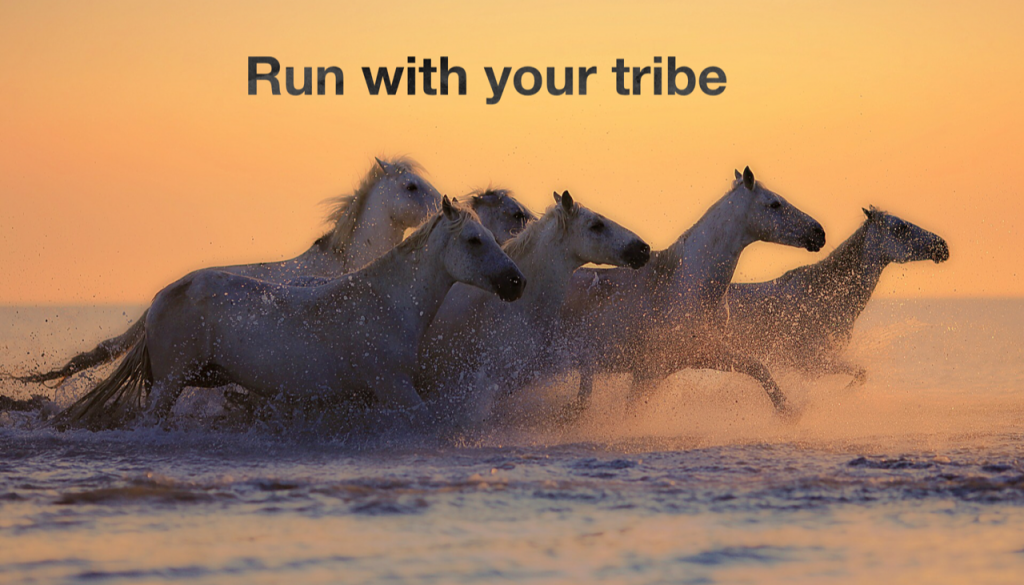 From our tribe...
"Some people think AHP membership is only for equine publications, and that is not true. It has been invaluable to me as an equine industry consultant. Receiving the industry news and press releases submitted by members each month lets you keep your finger on the pulse of what's going on in the industry in a way that no other source can. And although I have not yet attended the annual seminar, the webinars and educational resources offered on their website provide excellent learning opportunities on topics of interest to equine professionals.   In general, membership is value-packed and I have been recommending it to my clients and business associates for over 10 years." 
LISA DERBY ODEN, Blue Ribbon Consulting, Individual member
"AHP has been an invaluable asset to our creative and productive growth over the years. I've learned so much about creative journalism, display and distribution both digitally and in print, and am proud to be a member of such a progressive organization that helps authors, publishers and individuals grow with the industry."
KAREN TAPPENDEN, Holistic Horse Media, Publishing Media member
"AHP is an excellent group of professionals committed to high quality equine journalism. The annual seminar provides the opportunity to meet editors and freelancers face-to-face, while the opportunity to submit three press releases each month allows us to reach a current list of targeted contacts who are interested in receiving and publishing our news."
CHRISTY LANDWEHR, Certified Horsemanship Association (CHA), Business Nonprofit member
"Everybody at AHP was tremendously welcoming and as a new member I really felt accepted into the group. NSLM is a full research library with over 27,000 books, historical periodicals, and 73 archive collections of photos, letters, and more. AHP membership has been an awesome way to get the word out about our collections, programs, and content and it has been a great way to build partnerships within the equestrian community."
JOHN P. CONNOLLY,  National Sporting Library & Museum, Business Nonprofit member
"AHP is worth the money in just receiving all of the press releases that are sent out every month."
CHERYL ERPELDING,  Founder of California Riding Magazine and Sales Manager at MPM Publications, Publishing Media member
"A former student member, I was afforded the opportunity to make valuable industry connections via the annual AHP conference, the AHP internship program, and the Student Award Contest. My first freelance assignments, and later my first job in the media industry, came from connections I made through AHP."
JESSICA HEIN, Director of Publications for the American Paint Horse Association (APHA), Publishing Media member
"The AHP seminar offers something for absolutely everyone. It is a fantastic opportunity to learn and enhance your own personal skillset as well as network and form relationships with professionals from all facets of the equine media industry. AHP and my experiences at the seminar have enhanced my career beyond what I could have ever envisioned and have provided me with a professional family and lasting friendships. It's a must-attend!"
CATIE STASZAK, TV Team at ESPN and TV Host and Commentator at Shownet, 2014 AHP Student Award Winner
For more information on becoming an AHP member, visit https://www.americanhorsepubs.org/become-an-ahp-member/ or contact Chris Brune at ahorsepubs@aol.com, 386-760-7743.