Equine Industry Vision Award
The Equine Industry Vision Award is given annually in recognition of outstanding leadership, creativity, and meritorious contribution toward positive changes in the equine industry.
This distinguished award is a unique opportunity to publicly acknowledge ingenuity, originality, and effective innovation that exemplifies commitment, dedication, and service to this industry.

Congratulations to the 2023 Finalists
Dr. Amy Grice ~ Janet Jones ~ United States Pony Clubs, Inc. ~ Dr. Nathaniel White
The 2023 Equine Industry Vision Award Winner is to be announced at the AHP Equine Media Conference in Tempe, Arizona during a breakfast sponsored by Zoetis on Friday, June 23.
---
AHP Equine Media Student Award
The AHP Student Award has provided equine media students with opportunities to meet and network with leading media professionals, businesses and publications. It's also developed an invaluable source of media talent for AHP members to employ over the last 25 years.
High school seniors and undergraduate college students under the age of 25 are eligible to enter the AHP Equine Media Student Award.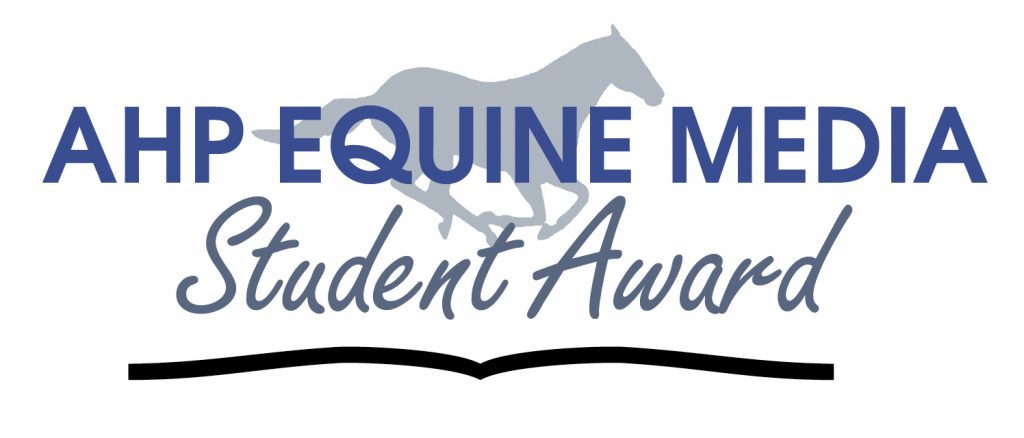 Congratulations to Josie Mac Fladager and Paige Brandon,
2023 AHP Equine Media Student Award Finalists
---
AHP Equine Media NextGen Award
The AHP Equine Media NextGen Award is given annually in recognition of an up-and-coming professional who has made a significant impact in advancing equine media while upholding journalistic excellence, integrity, and trust in a competitive communications world.
Nominees must be age 25-35, a working media professional and US or Canada resident. Nominees are not required to be AHP members, but they must be nominated by a current AHP member.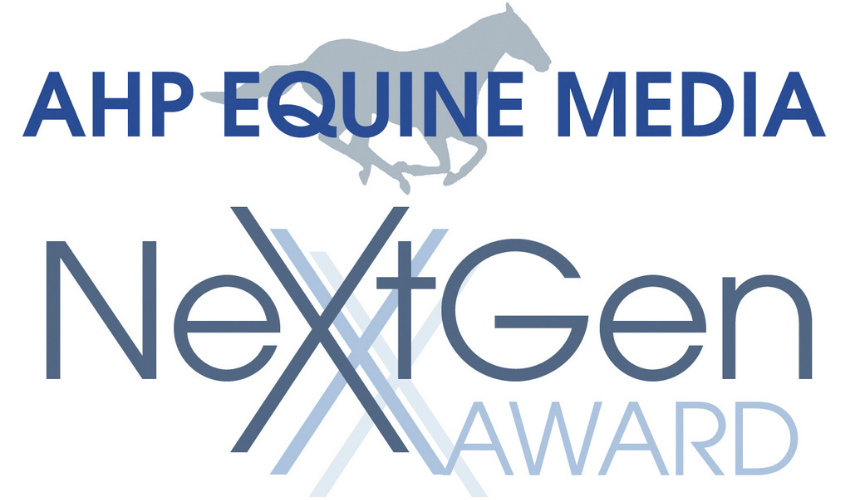 ---
AHP Champion Award
In 2007, American Horse Publications created the AHP Champion Award which is presented to individuals who are instrumental in the development and growth of the association.
Collectively, the winners are known as the AHP Circle of Champions. AHP is truly grateful for these individuals who played an instrumental role in the growth of the association.
The recipients are selected by the AHP Board of Directors.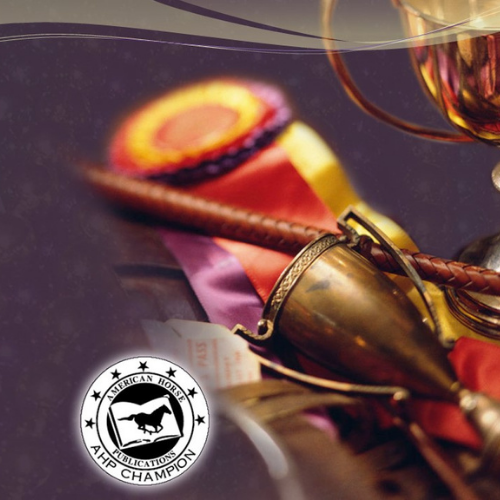 ---
AHP Chris Brune Spirit Award
The AHP Chris Brune Spirit Award was the brainchild of the 2015 AHP Champion, Deborah Taylor, who saw the award as a way of recognizing the efforts of members other than the Board of Directors. She hoped that this award would encourage members to seek involvement in the association and eventually lead into leadership roles.
In 2004, the inaugural award was presented to Chris Brune and the title changed to the AHP Chris Brune Spirit Award.
The individual is selected by the Board of Directors and honored at the annual AHP Equine Media Conference.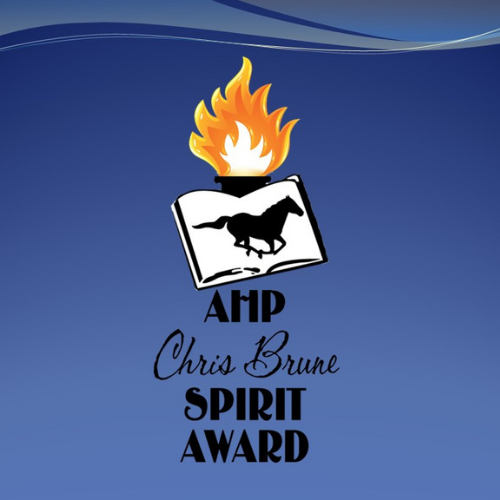 ---
For more information about American Horse Publications, membership, awards or program, explore this site www.americanhorsepubs.org or contact: Chris Brune at ahorsepubs@aol.com