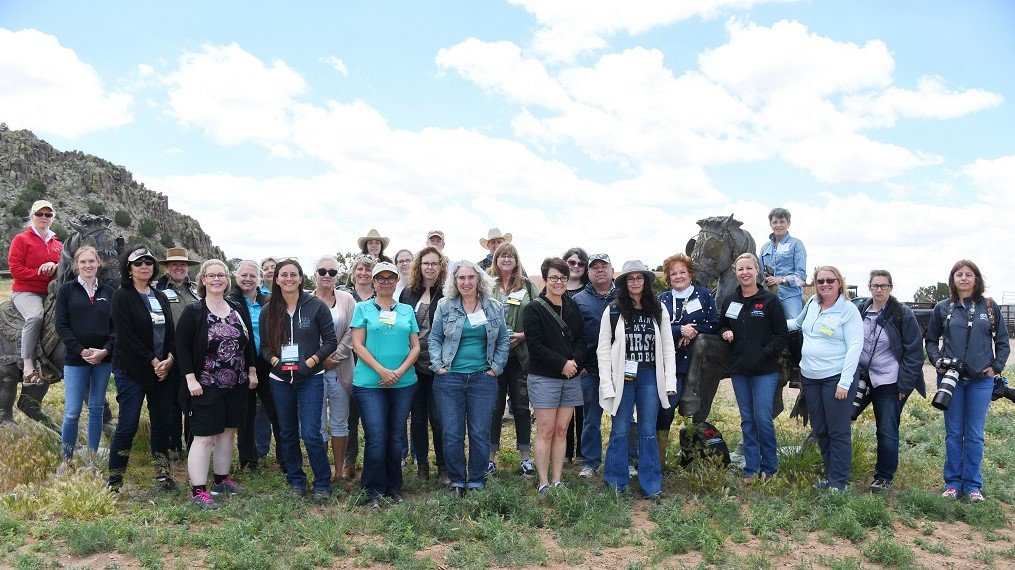 Belong to a media group that understands your passion for horses. Join today at the half year membership rate valid through December 31, 2020.
Membership Categories
Learn more about each member type by selecting the category name.
Equine-related print or online publishing media that publish editorial content relative to news and information about the horse industry.

Equine-related businesses, organizations, associations, and e-commerce websites.
Nonprofit Business membership is discounted with proof of Nonprofit status.

Professionals who share an interest in the equine media industry such as freelance writers and photographers, videographers, broadcasters, media sales representatives, public relations agents, media consultants, authors, illustrators, designers, or any individual offering a service to the equine media industry.

Recognized colleges and universities, vet tech, and trade schools that share an interest in the equine industry.

Students at the high school, college, and graduate level who share a love for horses and a curiosity about careers in equine media.
Apply
Please review the membership categories above and click on the appropriate membership category for dues and application.
Got Questions? 
Contact: Chris Brune, Executive Director
Phone:  386-760-7743
E-mail: ahorsepubs@aol.com
Payment Options
Payments may be made by check or online.  Major credit cards and PayPal accepted.