Equine Media Pursues Excellence in AHP's 50th Year
It's time for AHP members to GO FOR EMA GOLD and gather their best material in print and online published in 2019. Entering the AHP Equine Media Awards is a once-a-year-opportunity for members to be rewarded and recognized in excellence in equine media. The Equine Media Awards is open to AHP members only and offers a Publishing Media Division for publications (print and online) and media professionals as well as a Business Division for equine-related businesses, nonprofit organizations, and colleges.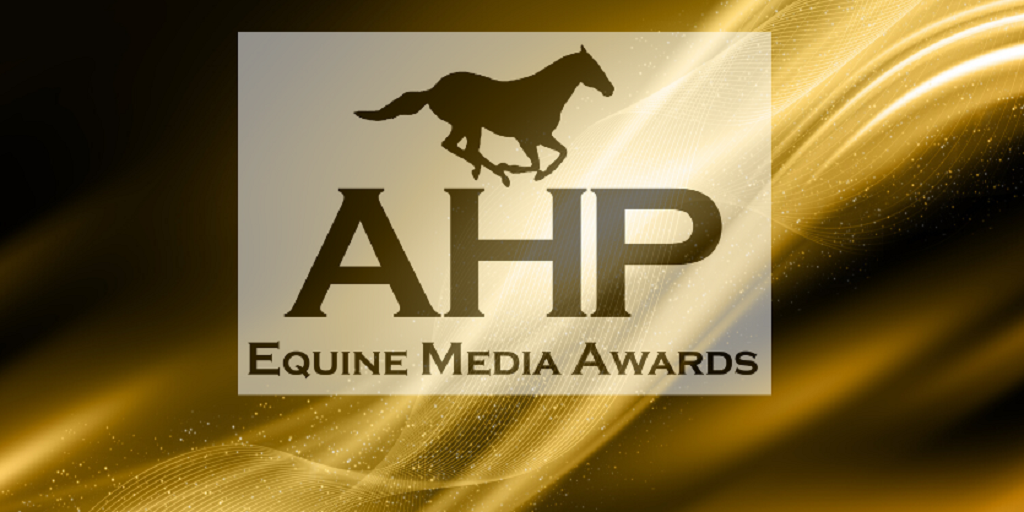 To enter the 2020 AHP Equine Media Awards, you must be an AHP member.  Join AHP for 2020 to enter your best material published in 2019.
View Equine Media Awards Guidelines and Classes
Download, view or print the 2020 AHP Equine Media Awards general information and class lists:
2020 EMA GENERAL INFORMATION [pdf] Guidelines on entering the Equine Media Awards for all members.

2020 EMA PUBLISHING MEDIA DIVISION RULES & CLASS LIST [pdf] Open to AHP Publishing Media and Media Professional Members

2020 EMA BUSINESS DIVISION RULES & CLASS LIST [pdf] Open to AHP Business, Nonprofit, and College/University Members
Entering the Equine Media Awards
MEMBERS ONLY! START ENTERING YOUR AWARD ENTRIES HERE. Login required to access entry forms and payment.

Deadline Date: Entries must be received on or before February 5, 2020. No late entries accepted.

For further information on the Equine Media Awards or member benefits, contact ahorsepubs@aol.com or visit www.americanhorsepubs.org.
Why do members enter the contest?
Rewarding accomplishment - Nothing feels better than being recognized for your work. Whether you are publication staff, a freelancer, or a business, achieving excellence in your field is rewarding and demonstrates high journalistic and media standards. All finalists receive a plaque as a class winner or a certificate for second, third or honorable mention. Staff members and freelancers love receiving these awards as recognition of their achievement.

Constructive critique - Every entry receives a constructive critique from the judges. These comments can help members to improve their skills or be applauded for a work well done.

Promotion - Members spread the news of their honors by publishing their achievements and awards to the equine world.

Resume builder - Freelancers add their awards to their resumes to build their reputation in the equine media world.
Past Awards Contests
View video of the 2019 AHP Equine Media Awards Presentations. [30 mins.]
PAST AWARDS RESULTS AND PROGRAMS
Past awards results are available in PDF format 2002 to 2019.