AHP Webinar: AB5, the PRO Act and Beyond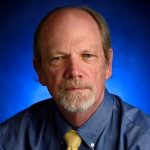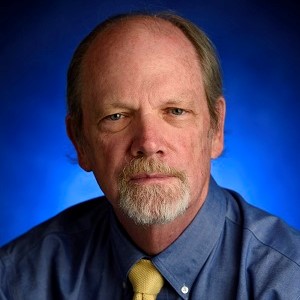 By Milton Toby and Christine Brune, July 14, 2020
Author and attorney Milt Toby discusses the latest developments on California Assembly Bill 5 and the PRO Act and how this legislature can impact equine media.
AHP Webinar: Sales Q&A with Ryan Dohrn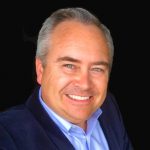 By Ryan Dohrn and Christine Brune, February 12, 2020
Ryan Dohrn answers your toughest sales and marketing questions openly and candidly. This is your opportunity to get advice from one of our industry's top experts and a 28-year media veteran.
AHP Webinar: Create Virtual Events for Content and Sales Success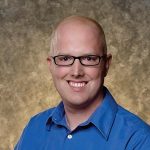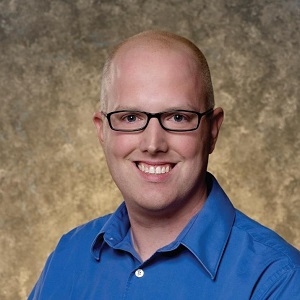 By Jeremy McGovern, July 10, 2019
Publishers and businesses have a tremendous source of content and revenue through creating virtual events (online conferences built around a niche theme). Don't be intimidated — generating these will require tools you are already using. In his session, Jeremy McGovern of Lessiter Media will show the model they've established for virtual events.
AHP Webinar: Look at Me – 7 Tips to Make Your Work Stand Out on Social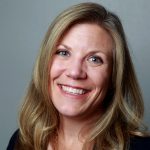 By Christine Brune, May 8, 2019
Erin Richards, a national K-12 education reporter for USA Today, presents AHP Webinar titled: Look at Me: 7 Tips to Make Your Work Stand Out on Social scheduled for April 30 at 1 p.m. ET.
AHP Webinar: Your Customer Database: Mining the Gold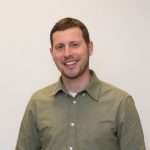 By Christine Brune, March 14, 2019
In the first installment of the 2019 AHP Webinar Series, Lessiter Media's Marketing Manager Dallas Ziebell tells publishers where to start mining your gold in Your Customer Database: Mining the Gold.
AHP Webinar: Saddled and Ready: How Companies Can Harness the Power of Freelancers to Achieve More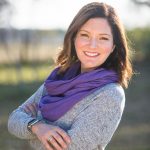 By Abigail Boatwright and Christine Brune, December 12, 2018
In this webinar, seasoned freelance writer and photographer Abigail Boatwright will discuss ways freelancers can come alongside publications and businesses to help achieve their goals. And it's not just writing articles for print magazines anymore.
AHP Webinar: Conquer Your INbox… Crush Your Sales Goals!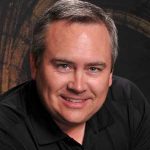 By Ryan Dohrn and Christine Brune, October 26, 2018
In this free webinar sponsored by AHP, fellow-horse enthusiast and award-winning media sales coach, Ryan Dohrn, shows you his proven system to manage over 300 emails per day down to inbox zero. Plus, technology email technology you can use to clone yourself!  These tips have helped media reps just like you save HUNDREDS of hours per year and grow their sales too!
AHP Webinar: What Does "Fair Use" Really Mean?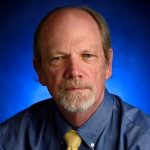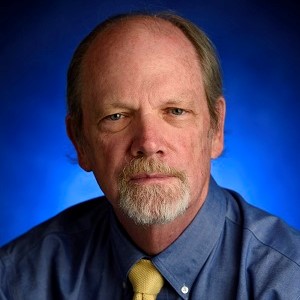 By Milton Toby and Christine Brune, August 31, 2018
Section 107 of the Copyright statute makes it clear that a "fair use" of protected material is not an infringement of the owner's copyright. That's good news because it creates a defense to an infringement lawsuit, but there's a problem. The statute never defines what constitutes a "fair use." Instead, "fair use" is determined on a case-by-case basis by the courts and you might not know whether your use was "fair" until the case winds up in court. Attorney and award-winning author Milt Toby explores the factors that courts use to determine what "fair use" really means.
AHP Webinar: Why Your Publication Should Be Podcasting?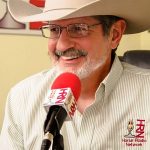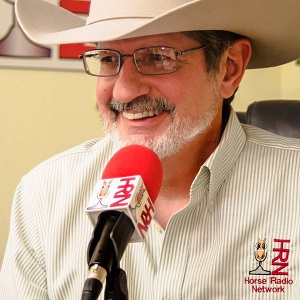 By Glenn Hebert and Christine Brune, February 21, 2018
Podcasting is one of the fastest growing media platforms in the world and the Horse Radio Network is one of the largest podcast networks in the world.  In this 30 minute webinar, Hebert discusses the reasons why your publication should be podcasting and what makes a good podcast. The webinar is directed to attendees with a basic to intermediate knowledge of podcasting.