AHP Webinar: AB5, the PRO Act and Beyond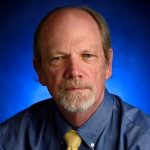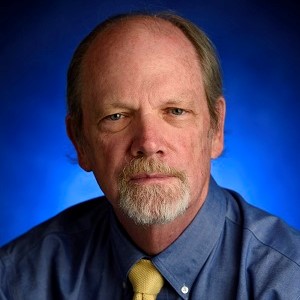 By Milton Toby and Christine Brune, July 14, 2020
Author and attorney Milt Toby discusses the latest developments on California Assembly Bill 5 and the PRO Act and how this legislature can impact equine media.
AHP Webinar: What Does "Fair Use" Really Mean?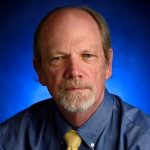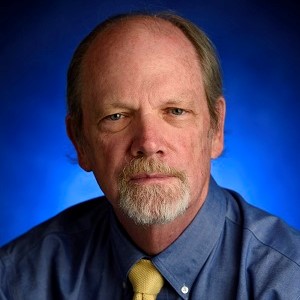 By Milton Toby and Christine Brune, August 31, 2018
Section 107 of the Copyright statute makes it clear that a "fair use" of protected material is not an infringement of the owner's copyright. That's good news because it creates a defense to an infringement lawsuit, but there's a problem. The statute never defines what constitutes a "fair use." Instead, "fair use" is determined on a case-by-case basis by the courts and you might not know whether your use was "fair" until the case winds up in court. Attorney and award-winning author Milt Toby explores the factors that courts use to determine what "fair use" really means.
Milt Toby, Media Law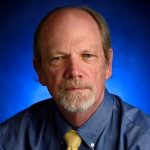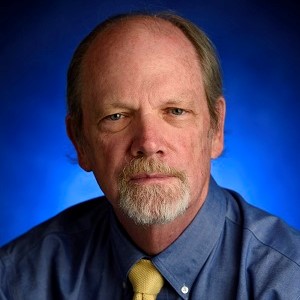 By Christine Brune, May 2, 2019
MILT TOBY is president of the American Society of Journalists and Authors, the country's largest organization dedicated to freelance writers. He is frequent speaker on legal issues, the business of writing, and the publishing industry and presents two sessions on media law.
Milt Toby, Media Law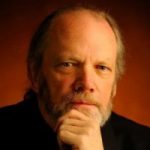 By Christine Brune, April 9, 2018
AUTHOR AND ATTORNEY MILT TOBY is author of award-winning equine books and has been a presenter on media law at several AHP conferences. In 2018, he presented two legal sessions at the AHP Equine Media Conference in Hunt Valley, Maryland.