AHP Welcomes Carol Aldridge as 2023 Conference Management Director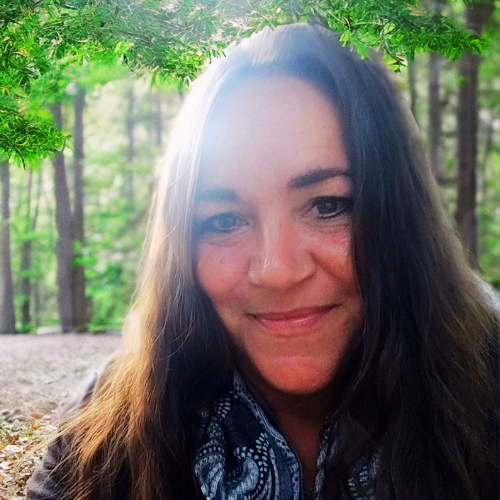 American Horse Publications is pleased to welcome Carol Aldridge of Equine Office Solutions as their 2023 Conference Management Director. Carol has been a member of AHP for many years and brings over 25 years of equine event management experience to the position. Her diverse skills and expertise will serve as valuable assets to this year's conference as she works alongside Executive Director, Chris Brune, to assist in managing the event's many logistics.
"AHP is fortunate to have Carol join the 2023 conference team," says Chris. Carol's event management skills and experience as an AHP member are a perfect combination to add fresh ideas on planning the association's annual event."
"I've always had a passion for bringing people together and building a sense of community. And I've long admired the strong networking and educational benefits provided to AHP members, especially through the annual conference," states Carol. "I am honored to have this opportunity to put my event management skills to work to help create a fun and successful conference for all AHP members."
Born and raised in Queens, New York, Carol went on to attend Virginia Intermont College, where she earned a B.A. degree in equine studies. She spent the early years of her career as a riding instructor and farm manager in Virginia, New Jersey and on Long Island, New York. Her career ultimately led her to Lexington, Kentucky, where she thrived as a full-time event and association manager for an international equine membership organization.  In 2010 she founded Equine Office Solutions, a digital marketing and event management agency serving equine business owners and associations throughout the United States.
The 2023 AHP Conference, "Meet at the Mesa," will be held June 22-24 in Tempe, Arizona.
American Horse Publications (AHP) has united equine media, businesses, media professionals, nonprofit organizations/associations, and students for over 50 years. The professional membership association promotes excellence in equine media and encourages relationships and communication within the horse industry through education and networking. For more information, visit www.americanhorsepubs.org.
For more information, contact: Christine Brune, Executive Director,
E-mail: ahorsepubs@aol.com.
-30-
Posted in: