2009 AHP Champions
Led by equine publishing leaders like Stan Bergstein, Bob Gray, and Audie Rackley, the association grew at a steady rate, held its seminar in conjunction with the American Horse Council, and offered members a chance to compete in the annual awards contest.
Stanley F. Bergstein
1971-1972 AHP President, Hoof Beats
Stanley F. Bergstein has been executive vice-president of Harness Tracks of America for almost a half-century and he has certainly been the most important and influential person in harness racing during that same time period.
He was among the founders of American Horse Publications and served as its second president.
In 2006, Stanley F. Bergstein received the Equine Industry Vision Award presented by Pfizer Animal Health (now Zoetis) and American Horse Publications.
In his acceptance speech as AHP president in 1971, he said, "When I was first approached with the idea of an association of horse publications, my reaction was one of enthusiasm. It still is one of enthusiasm."1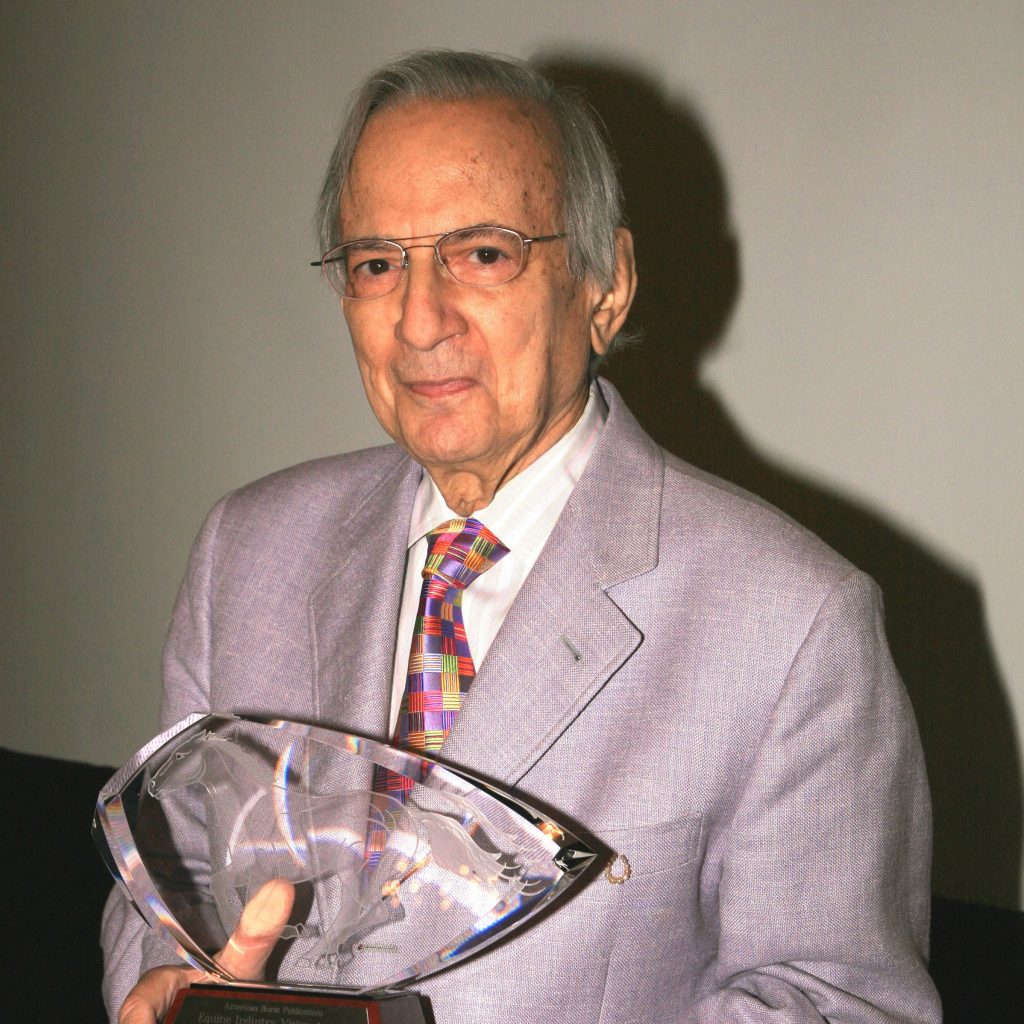 Bob Gray
1972-1973 AHP President, Horsemen
Bob Gray was an early pioneer in publishing having been an editor or publisher of 20 consumer or trade publications since 1959. HORSEMAN was one of those publications and the magazine was one of the early AHP members.
Bob became an AHP President in 1972. He was one of the promoters of the American Horse Publications Cooperative Advertising Program, an endeavor to collectively market the then 43 publication members to national advertisers.
Audie Rackley (The Quarter Horse Journal) remembered Bob as "one of the fine gentlemen in our industry, and those who knew him called him Mr. Publication because he was all business."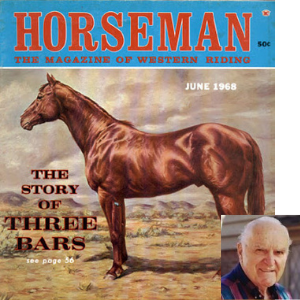 Audie Rackley
1976-1977 AHP President, The Quarter Horse Journal
Audie was a very early member of American Horse Publications and was a firm believer in the organization and its value to all equine publications. He served as AHP president and continued to work on various AHP committees until his retirement from AQHA.
Audie retired as Executive Editor of the Journal and the Racing Journal in 1995. He was only the sixth person to serve as editor of the Journal, and he worked there longer than any editor before him.
AHP Executive Director, Chris Brune remembers, "As a Yankee, I could talk circles around Audie's Texas drawl, but I learned a lot from him in my early years as editor of Eastern/Western Quarter Horse Journal. He was my first mentor and a kind man who I share many great AHP memories. His service to AHP was instrumental to the association's early growth."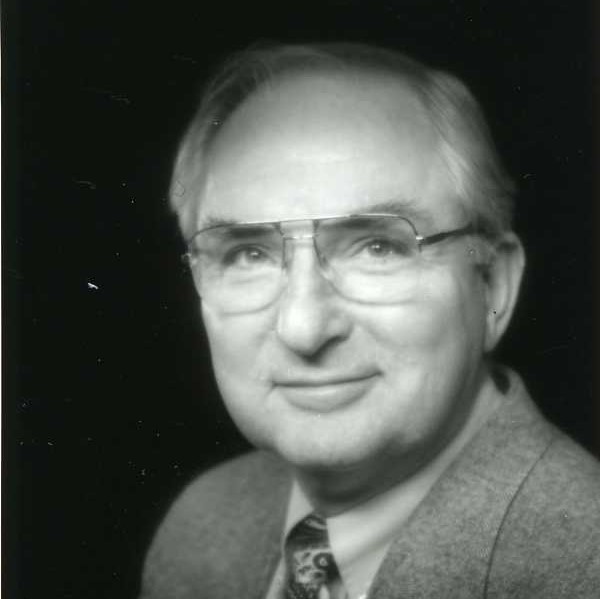 Posted in: