Jeremy McGovern, President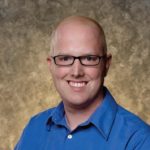 By Christine Brune, February 6, 2023
Ever since graduating from Purdue University in 1997, Jeremy McGovern has worked only in publishing. He joined American Farriers Journal in 2008 as an associate editor for its magazine and website. In 2016, he became publisher of AFJ.
Katie Navarra, Vice-President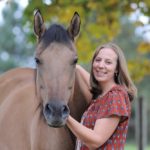 By Christine Brune, February 5, 2023
Katie Navarra is a media professional and leadership/business development coach. She first joined AHP in the early 2000's as a student member and has served on the board since 2015.
Jennifer Denison, Secretary/Treasurer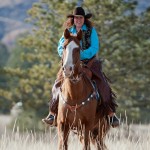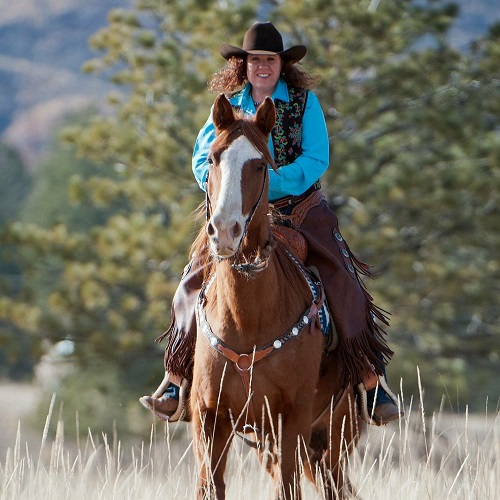 By Christine Brune, February 4, 2023
Jennifer Denison is an award-winning writer and photographer whose entire professional career has been in equine publishing, which gives her a solid perspective on the industry.
Barrie Reightler, Executive Board Member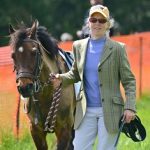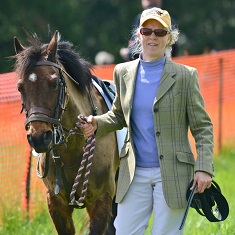 By Christine Brune, February 3, 2023
Every year since 2001, Barrie Reightler has designed the AHP Annual Seminar logo and numerous other logos for the association. She earned the Chris Brune Spirit Award in 2006 and was inducted into the AHP Circle of Champions in 2013.
Jennifer Paulson, Executive Board Member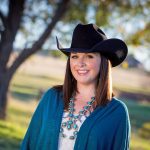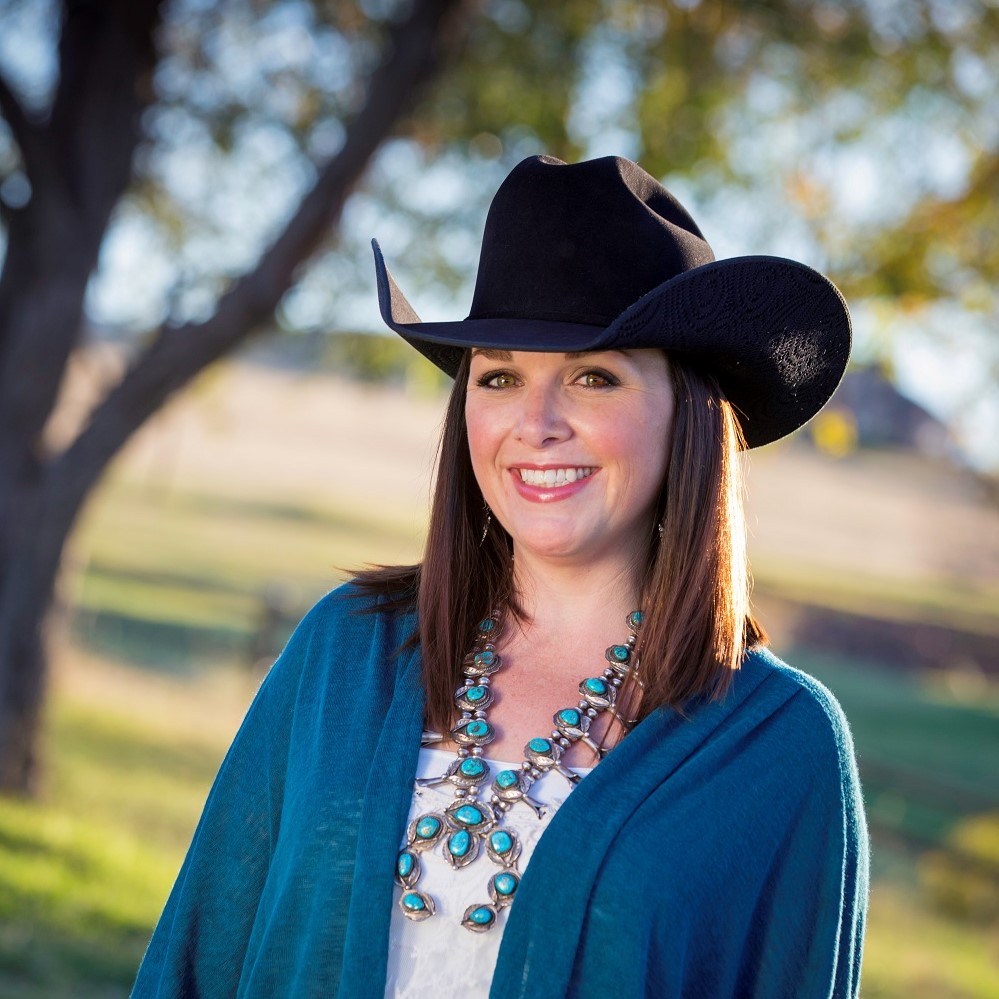 By Christine Brune, February 2, 2023
Jennifer Paulson has a 20-year history in publishing, media, and advertising. She recently started her own creative strategy business, Jen Paulson Creative, to consult on projects for associations, brands and publications. She served on the AHP board as a director from 2012-2015. She was re-elected director in 2019.
Whitney Allen, Presidential Advisor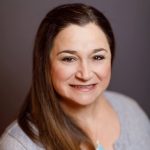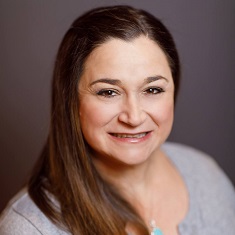 By Christine Brune, February 1, 2023
A native of Pennsylvania, Whitney Allen began riding hunters/ jumpers and hunter paces in 1988 and continued to ride and compete competitively until 1998.
Kimberly S. Brown, Interim Director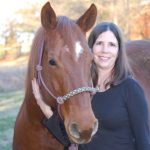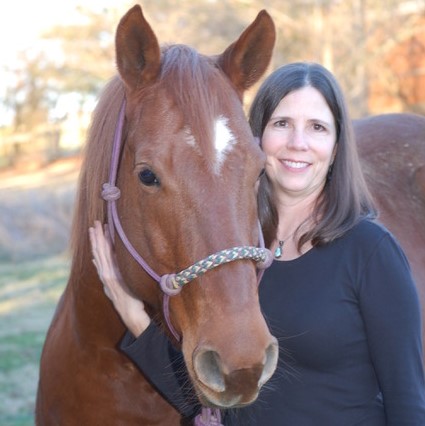 By Christine Brune, January 30, 2023
Kim Brown is a long-time member of the AHP, an AHP Spirit Award winner, and AHP Champion. She served on the Board for more than 10 years and was President in 2009-2010.
Emily Marquez-Dulin, Director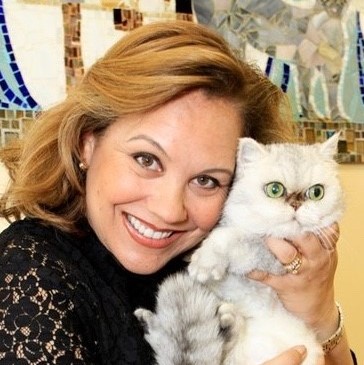 By Christine Brune, January 29, 2023
Emily Marquez-Dulin is an accomplished leader and corporate administrator with over 25 years of experience in management, strategic planning, fundraising, marketing, advertising, public relations, community/corporate outreach, special events and promotions.
Emily Esterson, Director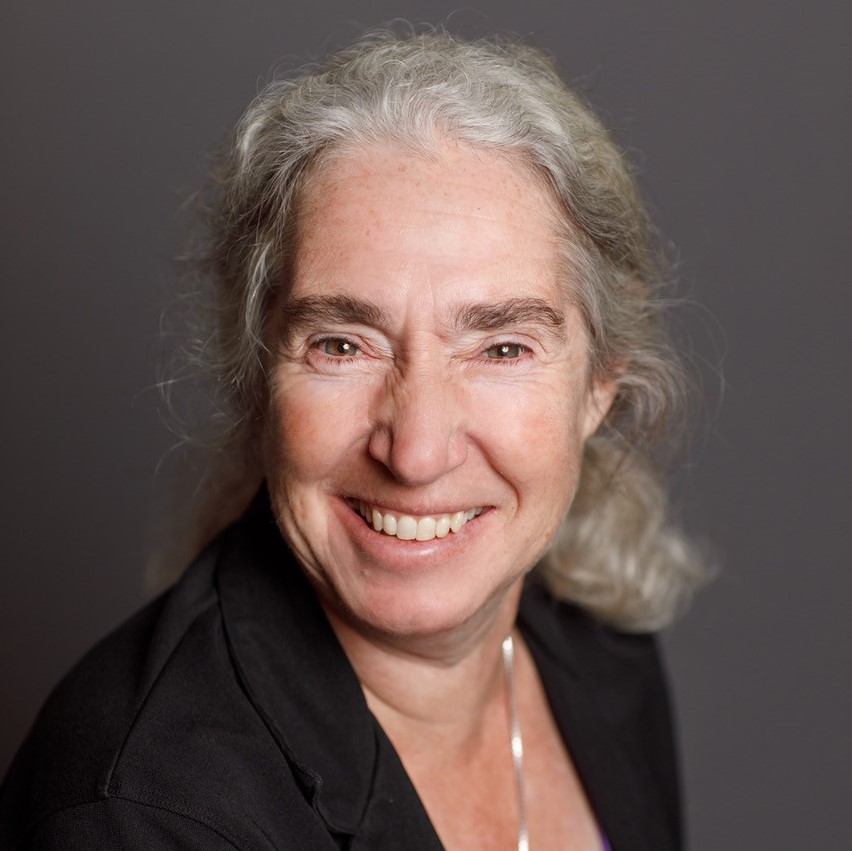 By Christine Brune, January 28, 2023
Emily Esterson is the founder, CEO and editor-in-chief of E-Squared Editorial Services (DBA E-Squared Magazine Media).  She joined the AHP Board as a director in 2019.
Milt Toby, Director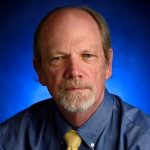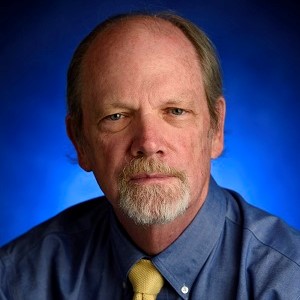 By Christine Brune, May 14, 2022
Milt Toby is past president of the American Society of Journalists and Authors, the country's largest organization dedicated to freelance writers. He is also an award-winning author and former attorney.
Pat Trowbridge, Advisory Director
By Christine Brune, May 14, 2022
Pat became involved with American Horse Publications in 1998. He is one of only three individuals who have served two terms as AHP President, in 2007-2008 and 2015-2016.
Judy Lincoln, Administrative Assistant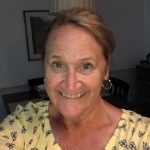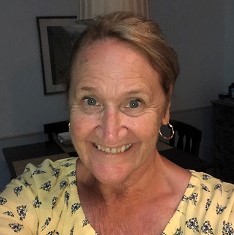 By Christine Brune, June 16, 2010
Judy was Managing Editor for Eastern/Western Quarter Horse Journal for 16 years, where she had the opportunity to be involved with AHP members, awards contests, and seminars. Judy grew up showing American Quarter Horses nationally with her family.
Christine W. Brune, Executive Director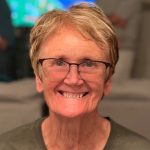 By Christine Brune, July 1, 1992
In 1992, Chris Brune took on the role of Executive Director and holds the record of attending every conference since her first one. Her family showed Quarter Horses, both regionally and nationally, for many years.