Meet a Member: Anna I. Sochocky, CEO, Equi-Libris, LLC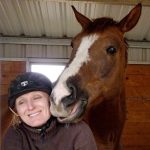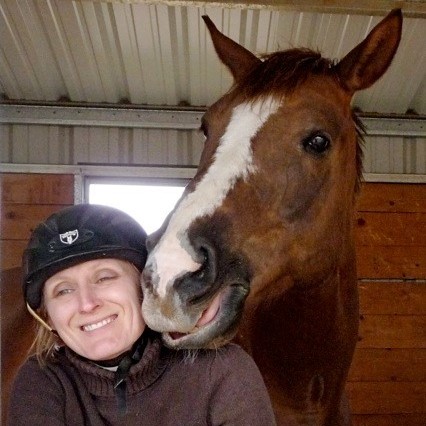 By Jennifer Denison, February 6, 2023
Anna created her company with a mission to "educate, inspire, and document distinctive narratives about Horses, Health, and History while highlighting the relevance of equines in the 21st century." Read about how AHP has helped Anna grow her business, and the assignments she's excited about writing. Be sure to look for Anna at the Meet at the Mesa Conference in June and say hello.
Meet a Member: Fran Severn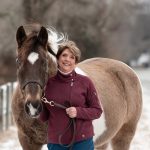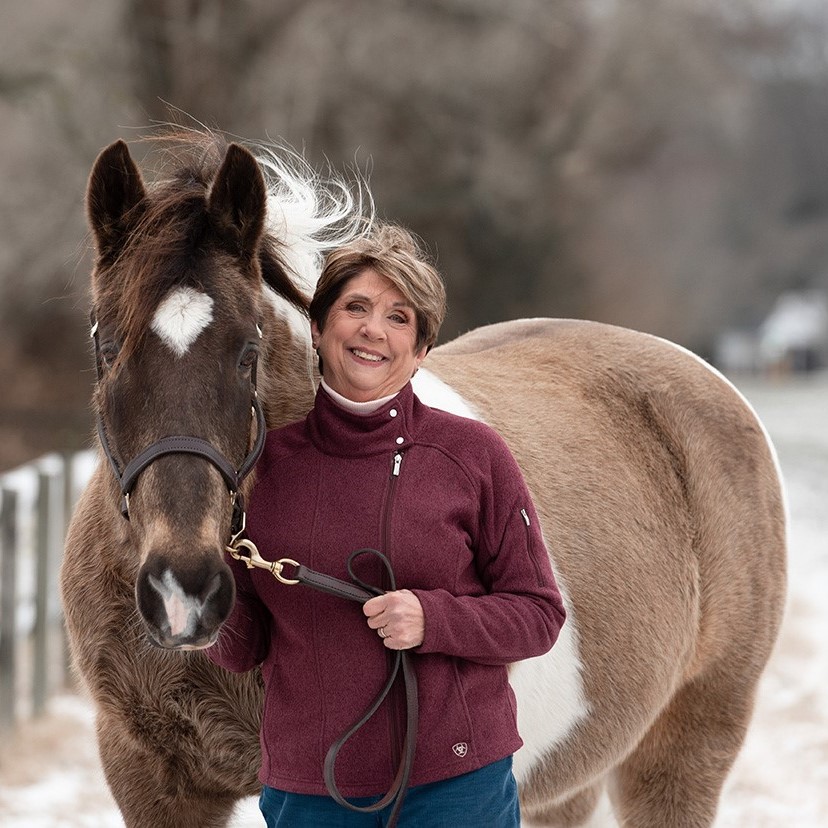 By Jennifer Denison, October 19, 2022
If you were at the Back to Bluegrass Conference in May, you might have met author Fran Severn. Her book Riders of a Certain Age: Your Guide to Loving Horses Mid-Life and Beyond, published by Trafalgar Square Books last spring, has struck a chord with "mature" riders, whether they're just starting or getting back into horses after a hiatus. Read more about Severn, her book, her AHP experiences and how she's expanding on the success and relating even more to her reader
Meet a Member: Zoe Bowden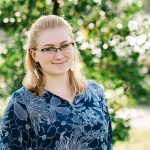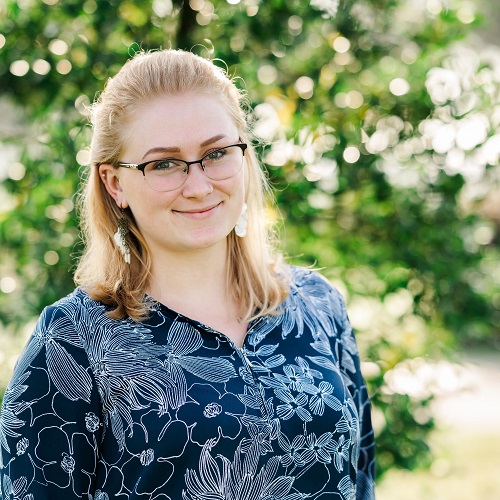 By Jennifer Denison, May 1, 2022
Zoe Bowden's interest in equine media has certainly been spearheaded by her involvement in AHP. Starting with internships she learned about through AHP and becoming a student member, the recent University of Florida graduate with a Masters in Agricultural Communications, has joined AHP as a media professional member. Her graduate thesis research investigated the demographics and professional skills of American equine journalists and communicators. Zoe is excited about attending her first AHP conference in May 2022.
Meet a Member: Carley Sparks
By Christine Brune, January 22, 2022
Carley Sparks is the Editor in Chief of Horse Network, a modern digital media company specializing in equestrian sport in North America. She joined AHP in 2019 primarily to provide an opportunity for the Horse Network creative team to be nationally recognized. A story that Carley wrote in 2019, "The Inevitability of Sexual Abuse in Horse Sport," won an award in the 2020 AHP Equine Media Awards and kicked off a project #WeRideTogether of which she is very proud. She names sharing industry news and connecting with other members valuable tools provided with AHP membership.
Meet a Member: Rebecca Didier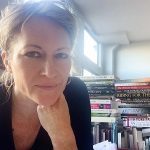 By Christine Brune, July 6, 2021
Rebecca Didier is the managing editor and graphic designer for Trafalgar Square Books, where she works on a variety of projects "for the good of the horse." Since joining the staff 19 years ago, she's been part of AHP and a regular attendee at the annual Equine Media Conference where she values connecting with fellow equine media professionals and horse lovers.
Meet a Member: Heidi Nyland Melocco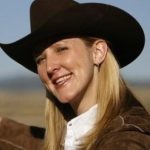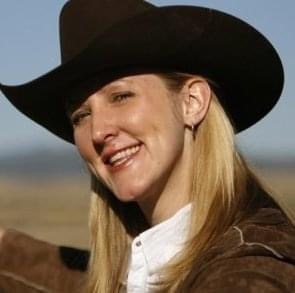 By Jennifer Denison, November 7, 2020
Based in Mead, Colorado, Heidi Melocco specializes in a variety of services, including freelance photography, journalism, public relations, website design, social media management and advertising for equine-related companies under her brand The Whole Picture, LLC.
Meet a Member: Straight Arrow Products Family of Brands: Mane 'n Tail; Cowboy Magic; and Exhibitor's
By Jennifer Denison, August 27, 2020
The Straight Arrow Products Family of Brands brings you more than 100 years of combined grooming excellence, with 50 years of Mane 'n Tail; 25 years of Cowboy Magic; and 30 years of Exhibitor's. An AHP Business member since 2009, we have been fortunate to connect with many talented industry professionals through AHP and to be able to collaborate with photographers, writers, authors, illustrators and many more resourceful members. All have broadened the scope of what we can accomplish for the Straight Arrow Family of Brands. We are extremely thankful for that opportunity.
Meet a Member: Susan Friedland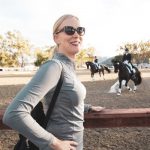 By Jennifer Denison, May 24, 2020
An AHP member for 6 years, California author and blogger Susan Friedland writes heartfelt stories about overcoming obstacles in life and healing through horses. Read about the craziest place she met and connected with an editor and the projects she's most excited about.
Meet a Member: Valerie Ormond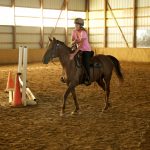 By Jennifer Denison and Christine Brune, February 24, 2020
After serving 25 years in the U.S. Navy, Valerie Ormond has dedicated herself to writing for the equine community. The author received an award for Best Veterans Fiction in the 2019 EQUUS Film and Arts Festival, and she has more projects on the horizon in 2020.
Meet a Member: Lisa Wysocky
By Jennifer Denison, December 19, 2019
Lisa Wysocky wears a lot of hats in the equine industry–from book author to freelancer to executive director of a nonprofit therapeutic riding and life learning center. A longtime member of AHP, she has served as a former judge for the Equine Media Awards and continues to enjoy the friends she has met through AHP.
Meet a Member: Janet de Acevedo Macdonald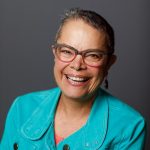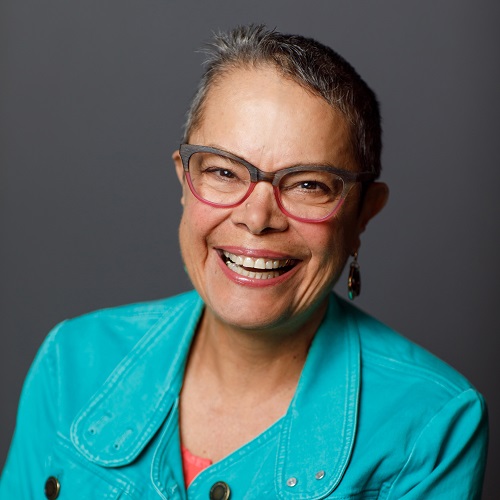 By Jennifer Denison, August 19, 2019
Janet de Acevedo Macdonald is a freelance writer from Arizona. She makes the most of her membership by attending the annual conference and maintaining contact through social media. Janet says, "When I have opportunities to post about an author's new book or to share a news announcement from the AHP Newsgroup, I do it."
Meet a Member: Kelly O'Neill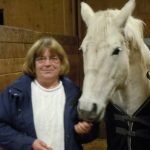 By Jennifer Denison, April 8, 2019
Kelly O'Neill of Battleground, WA, is a contract blogger and press release writer. She says that AHP membership has helped her to build on her experience in other industries to do what she loves–write to educate horse people.
Meet a Member: Hope Ellis-Ashburn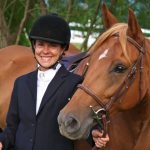 By Jennifer Denison, December 27, 2018
Hope Ellis-Ashburn, a freelance writer from Whitwell, TN, believes networking is the best way to make the most of an AHP membership. "I try to be as helpful as others have been to me by sharing contacts and information, and answer questions for other members."