Meet a Member: Susan Friedland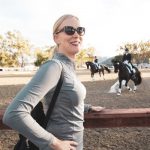 By Jennifer Denison, May 24, 2020
An AHP member for 6 years, California author and blogger Susan Friedland writes heartfelt stories about overcoming obstacles in life and healing through horses. Read about the craziest place she met and connected with an editor and the projects she's most excited about.
Meet a Member: Valerie Ormond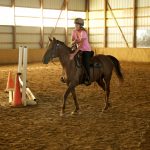 By Jennifer Denison, February 24, 2020
After serving 25 years in the U.S. Navy, Valerie Ormond has dedicated herself to writing for the equine community. The author received an award for Best Veterans Fiction in the 2019 EQUUS Film and Arts Festival, and she has more projects on the horizon in 2020.
Meet a Member: Lisa Wysocky
By Jennifer Denison, December 19, 2019
Lisa Wysocky wears a lot of hats in the equine industry–from book author to freelancer to executive director of a nonprofit therapeutic riding and life learning center. A longtime member of AHP, she has served as a former judge for the Equine Media Awards and continues to enjoy the friends she has met through AHP.
Meet a Member: Janet de Acevedo Macdonald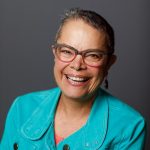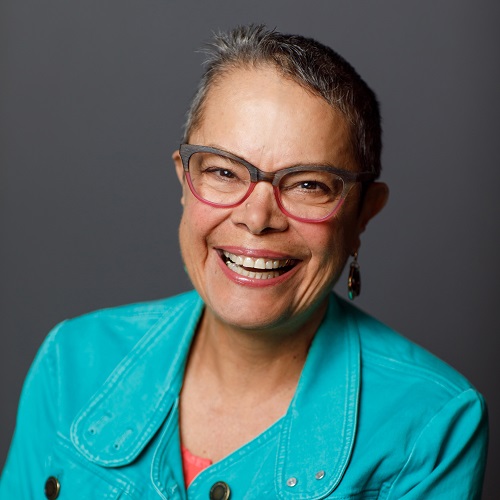 By Jennifer Denison, August 19, 2019
Janet de Acevedo Macdonald is a freelance writer from Arizona. She makes the most of her membership by attending the annual conference and maintaining contact through social media. Janet says, "When I have opportunities to post about an author's new book or to share a news announcement from the AHP Newsgroup, I do it."
Meet a Member: Kelly O'Neill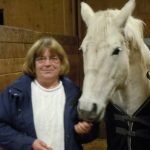 By Jennifer Denison, April 8, 2019
Kelly O'Neill of Battleground, WA, is a contract blogger and press release writer. She says that AHP membership has helped her to build on her experience in other industries to do what she loves–write to educate horse people.
Meet a Member: Hope Ellis-Ashburn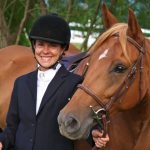 By Jennifer Denison, December 27, 2018
Hope Ellis-Ashburn, a freelance writer from Whitwell, TN, believes networking is the best way to make the most of an AHP membership. "I try to be as helpful as others have been to me by sharing contacts and information, and answer questions for other members."