Jacqui Banaszynski, Journalism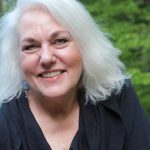 By Christine Brune, April 27, 2017
Jacqui returned as an AHP speaker to present two half day workshops on journalism at the AHP Equine Media Conference, "Saddle Up for Scottsdale" in Scottsdale, Arizona.
Scott T. Baxter, Photography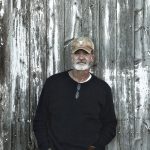 By Christine Brune, May 6, 2017
SCOTT T. BAXTER has been a professional photographer for over 25 years. His fine art photography of the American West has been exhibited in the Phoenix Art Museum, The Tucson Museum of Art, The Desert Caballeros Western Museum, and the Phoenix Sky Harbor Airport Museum.
Bob Boze Bell, Publishing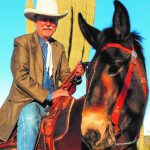 By Christine Brune, May 15, 2017
BOB BOZE BELL's work has appeared in Arizona Highways, Playboy, National Lampoon, the Arizona Republic and True West magazine.
Carl Landau, Revenue Building Events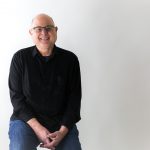 By Christine Brune, April 27, 2017
CARL LANDAU gets niche. He's made millions starting and selling five niche magazines and two conferences and tradeshows in both the consumer and B-to-B publishing worlds. His unique insights into the needs of small-to-medium niche publishers inspired his wildly successful "Publishers Only" Niche Magazine Conference (2007) and his subsequent Niche Digital Conference (2009), and other events focused on the revenue concerns and business needs of niche media owners and publishers.
Katie Stern, Photography and Digital Media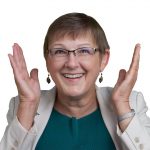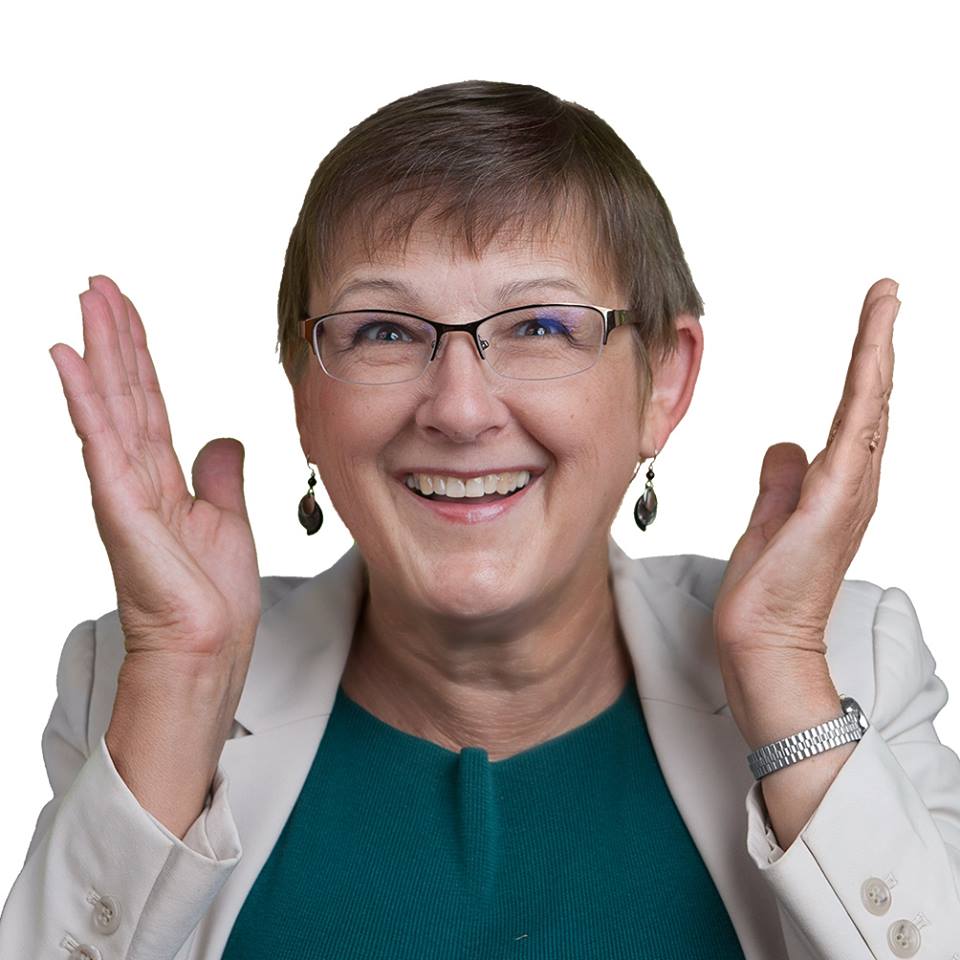 By Christine Brune, April 27, 2013
KATIE STERN has been a professor for 19 years; 9 years teaching Photography/Photoshop and Graphic Design in Rhinelander, WI and 10 years teaching Computer Graphics and web strategic planning in the Human Technology Interaction/Web and Digital Media Development major at the University of Wisconsin-Stevens Point.
Christopher Ware, Sales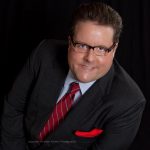 By Christine Brune, May 3, 2017
CHRISTOPHER WARE is a media sales expert with 18 years' experience in selling print and digital advertising, event sponsorships, and exhibit space. He has generated $20,000,000 in media sales for niche publications and events.