Donna Barton Brothers, Keynote Speaker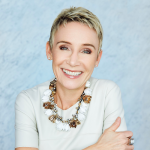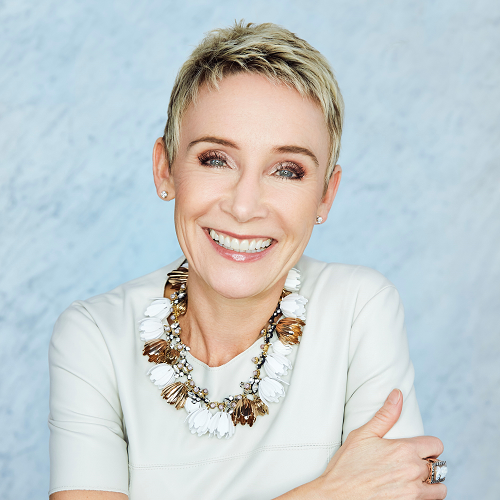 By Christine Brune, March 29, 2022
DONNA BARTON BROTHERS, well known for her NBC Sports coverage of the Triple Crown and Breeder's Cup, presents the keynote address on Thursday, May 12 during the 2022 AHP Equine Media Conference in Lexington, Kentucky.
Ryan Dohrn, Media Sales Training Professional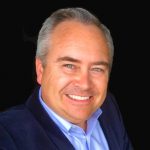 By Christine Brune, March 29, 2022
RYAN DOHRN is the owner of the Niche Media Conference and the founder of media sales training firm Brain Swell Media. Ryan currently works monthly with over 50 media companies and their related sales and management teams.
Jason Falls, Podcaster and Digital Marketing Specialist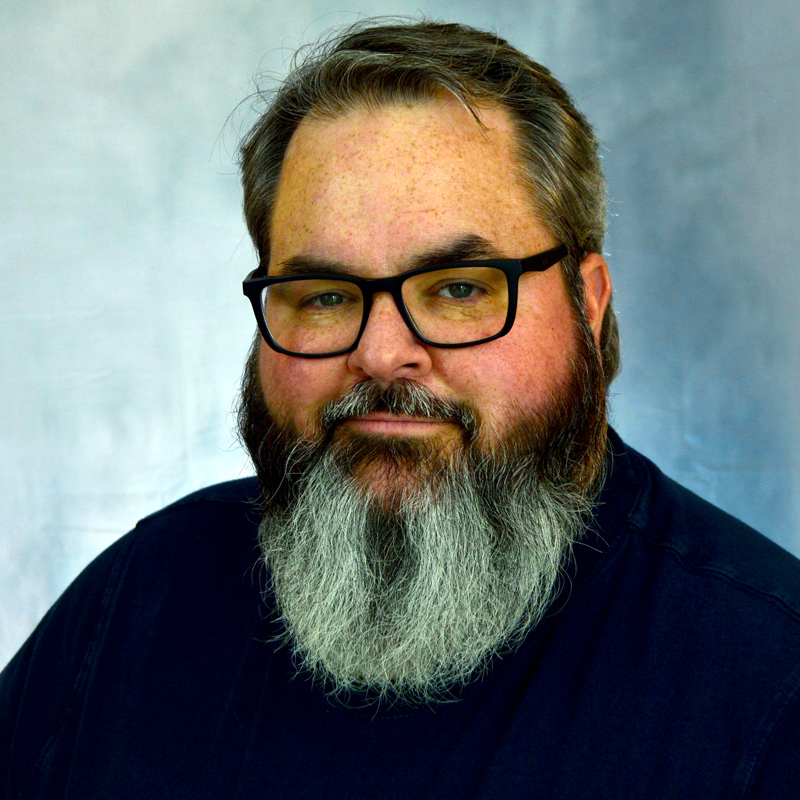 By Christine Brune, March 29, 2022
JASON FALLS solves problems. Most of the time they have to do with digital marketing for Cornett, a full-service advertising agency based in Lexington, Ky., named the Southeast's Small Agency of the Year by Ad Age in 2021.
Glenn Hebert, Improv Host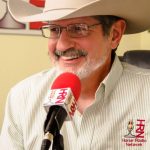 By Christine Brune, March 29, 2022
GLENN HEBERT owned an improvisational acting company that did over 450 shows in ten years.  Hebert is a believer that entertainment comes first, education second and he transfers that belief to the shows he hosts on HRN.
Jordan Johnson, Web Analyst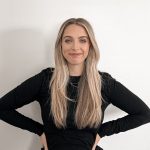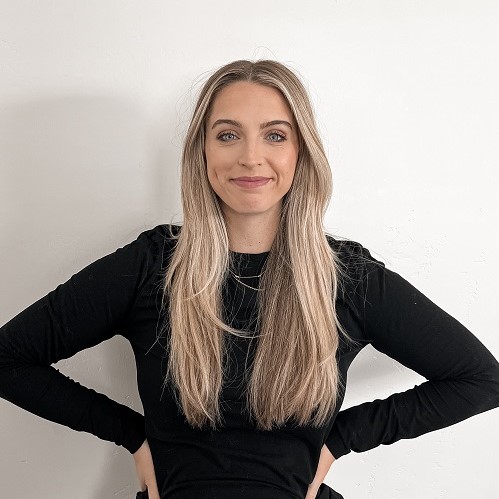 By Christine Brune, March 29, 2022
JORDAN JOHNSON has spent the last 7 years specializing in developing and executing detailed digital marketing strategies for clients in a wide variety of industries and sizes. Jordan focuses on driving profitable growth through targeted Google SEO and Pay-per-click strategies.
Scott "Bama" Moore, Visual Storyteller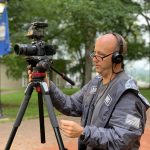 By Christine Brune, March 29, 2022
After 25 years and over 40 awards in broadcasting, SCOTT MOORE is now his own boss. Today, you'll find him doing the same thing as always, telling someone else's story. He believes that everyone has a story to tell, but they need someone to help them do it and that is what he does for those who need his expertise as a videographer. 
Shelley Paulson, Photographer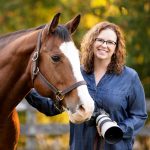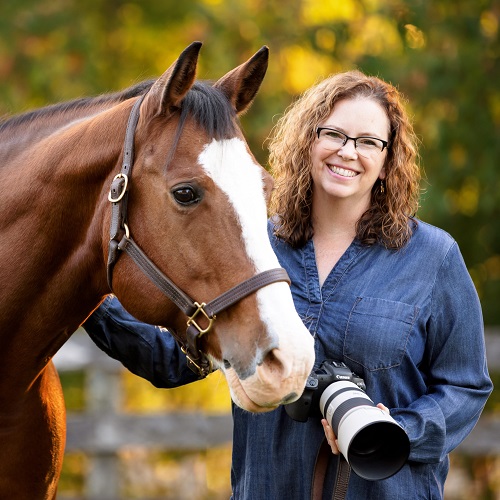 By Christine Brune, March 29, 2022
Award-winning equine commercial and editorial photographer SHELLEY PAULSON will teach you her time-tested techniques and efficient workflow for managing your digital media.
Larri Jo Starkey, Game Show Host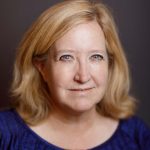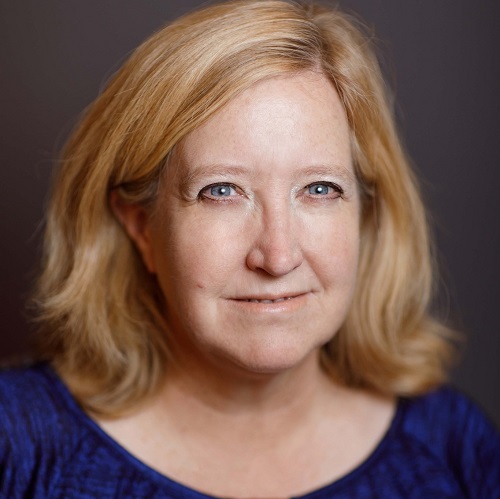 By Christine Brune, March 30, 2022
LARRI JO STARKEY hosts this interactive session on modern grammar and usage. Come join the Chestnut or Bay team and compete for points and glory.
David Stephenson, Digital Storytelling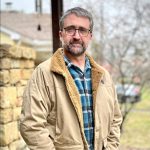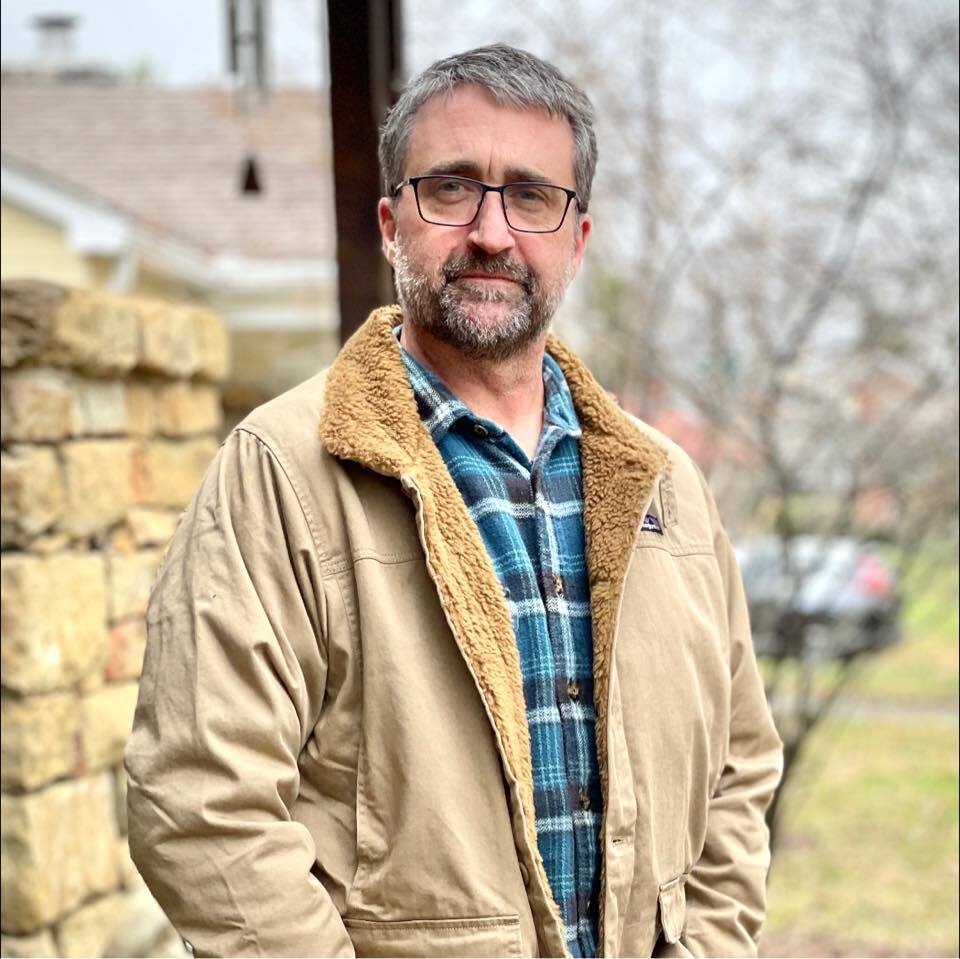 By Christine Brune, March 29, 2022
DAVID STEPHENSON is an assistant professor in the School of Journalism & Media where he teaches storytelling with emerging and innovative technologies including mobile, virtual reality and drones.
Dr. Jill Stowe, Equine Industry Economist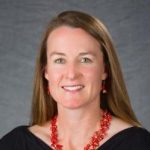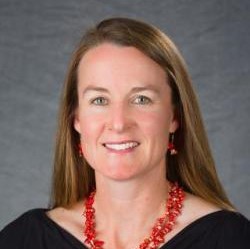 By Christine Brune, March 29, 2022
DR. JILL STOWE is currently a professor in Agricultural Economics with a joint appointment in the Department of Economics. She has conducted the data analysis for the AHP Equine Industry Survey since 2009.
Milt Toby, Author and Legal Consultant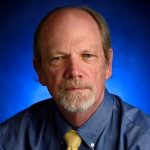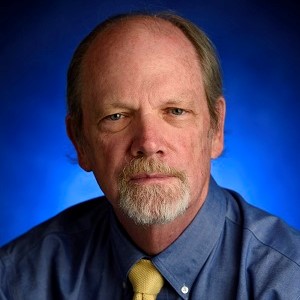 By Christine Brune, March 29, 2022
Legal consultant MILT TOBY will present updates on both the CASE Act and the PRO Act and what they mean for freelancers and publications.
Lisa Wysocky, Author, Editor, and Ghostwriter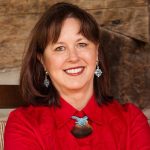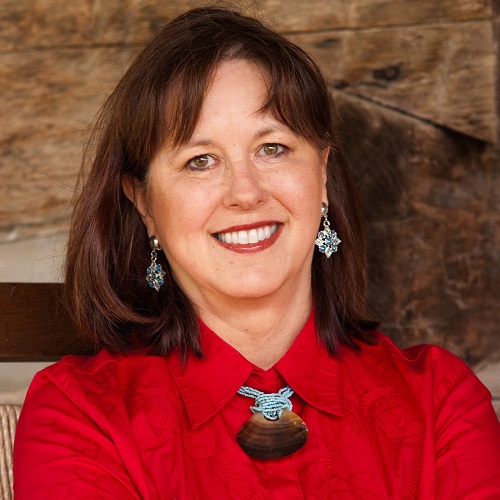 By Christine Brune, March 29, 2022
LISA WYSOCKY is a multi-award-winning author, editor, ghostwriter and podcaster, and is the author of the Cat Enright cozy equestrian mystery series, soon to be in production for a television series.
Panel Discussions
By Christine Brune, March 29, 2022
AHP gathers a collection of professionals to participate in panel discussions on a variety of topics. This year, panels discuss event planning, sponsorships and gadgets, gizmos and apps to streamline or change your workflow