Lisa Wysocky, Author, Editor, and Ghostwriter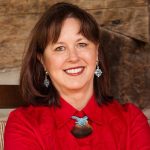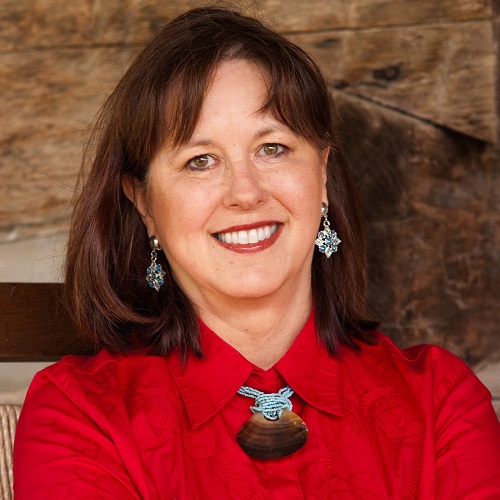 By Christine Brune, March 29, 2022
LISA WYSOCKY is a multi-award-winning author, editor, ghostwriter and podcaster, and is the author of the Cat Enright cozy equestrian mystery series, soon to be in production for a television series.
Meet a Member: Lisa Wysocky
By Jennifer Denison, December 19, 2019
Lisa Wysocky wears a lot of hats in the equine industry–from book author to freelancer to executive director of a nonprofit therapeutic riding and life learning center. A longtime member of AHP, she has served as a former judge for the Equine Media Awards and continues to enjoy the friends she has met through AHP.