Meet a Member: Carley Sparks
By Christine Brune, January 22, 2022
Carley Sparks is the Editor in Chief of Horse Network, a modern digital media company specializing in equestrian sport in North America. She joined AHP in 2019 primarily to provide an opportunity for the Horse Network creative team to be nationally recognized. A story that Carley wrote in 2019, "The Inevitability of Sexual Abuse in Horse Sport," won an award in the 2020 AHP Equine Media Awards and kicked off a project #WeRideTogether of which she is very proud. She names sharing industry news and connecting with other members valuable tools provided with AHP membership.
Meet a Member: Rebecca Didier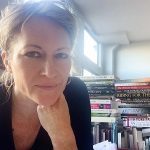 By Christine Brune, July 6, 2021
Rebecca Didier is the managing editor and graphic designer for Trafalgar Square Books, where she works on a variety of projects "for the good of the horse." Since joining the staff 19 years ago, she's been part of AHP and a regular attendee at the annual Equine Media Conference where she values connecting with fellow equine media professionals and horse lovers.
Meet a Member: Lisa Wysocky
By Jennifer Denison, December 19, 2019
Lisa Wysocky wears a lot of hats in the equine industry–from book author to freelancer to executive director of a nonprofit therapeutic riding and life learning center. A longtime member of AHP, she has served as a former judge for the Equine Media Awards and continues to enjoy the friends she has met through AHP.
Meet a Member: Janet de Acevedo Macdonald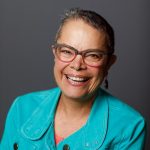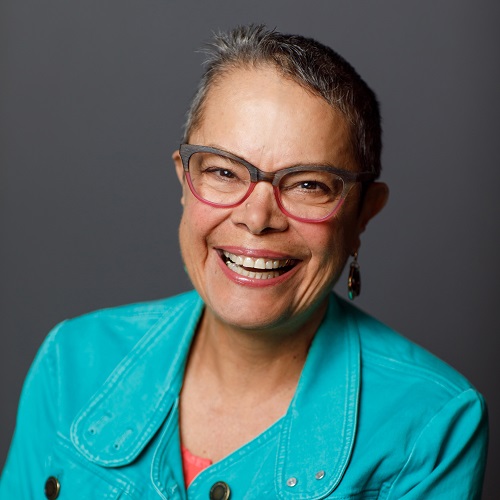 By Jennifer Denison, August 19, 2019
Janet de Acevedo Macdonald is a freelance writer from Arizona. She makes the most of her membership by attending the annual conference and maintaining contact through social media. Janet says, "When I have opportunities to post about an author's new book or to share a news announcement from the AHP Newsgroup, I do it."