AHP Webinar: Sales Q&A with Ryan Dohrn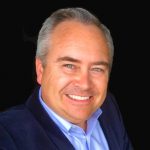 By Ryan Dohrn, February 12, 2020
Ryan Dohrn answers your toughest sales and marketing questions openly and candidly. This is your opportunity to get advice from one of our industry's top experts and a 28-year media veteran.
AHP Webinar: Conquer Your INbox… Crush Your Sales Goals!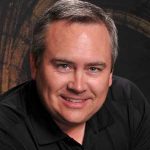 By Ryan Dohrn, October 26, 2018
In this free webinar sponsored by AHP, fellow-horse enthusiast and award-winning media sales coach, Ryan Dohrn, shows you his proven system to manage over 300 emails per day down to inbox zero. Plus, technology email technology you can use to clone yourself!  These tips have helped media reps just like you save HUNDREDS of hours per year and grow their sales too!
Christopher Ware, Sales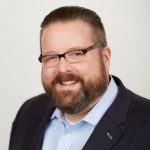 By Christine Brune, May 3, 2018
The last time your brain received a software update we were still living in caves. Sales expert, CHRISTOPHER WARE, presented a Sales Skills Workshop at the 2018 AHP Equine Media Conference in Hunt Valley, Maryland.