AHP Announces 2023 Equine Media Student Award Winner in Tempe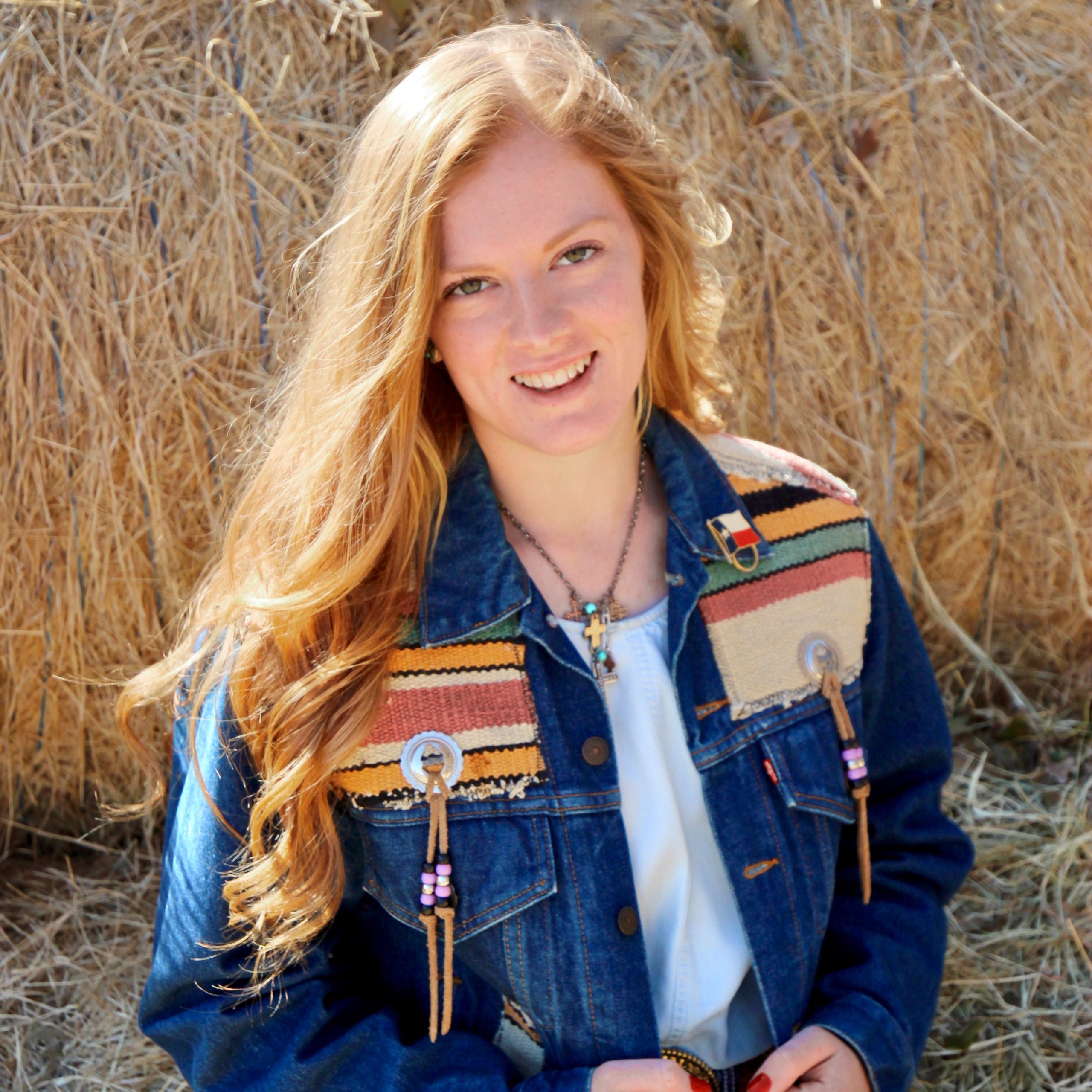 Josie Mac Fladager, a senior at Tarleton State University, majoring in Agricultural communications with an equine science certification, became the 32nd student to claim the title of AHP Equine Media Student Award Winner.
AHP presented two applicants with a travel award of $1,000 to attend the 2023 AHP Equine Media Conference in Tempe, Arizona, June 22-24, 2023. The travel award winners received complimentary conference registration and student membership. Fladager, along with AHP 2023 Travel Award co-winner, Paige Brandon of Edgewood, New Mexico, had the opportunity to participate in educational sessions and network with equine media professionals and businesses.
"I am still in awe to have been surrounded by the best in the business and the AHP annual conference in Tempe, Arizona. The professionals at AHP are the best at what they do — but what struck me the most is how incredibly friendly and welcoming they are. From executive board members to first-time conference attendees, the culture in equine media is one of which I am proud to join. I am thrilled to launch a career with the support of AHP and the people who shine bright in today's world", reflected Fladager.
A panel of three equine media professionals interviewed the finalists and selected Josie the 2023 AHP Equine Media Student Award winner. Both Josie Mac Fladager and Paige Brandon made the top honors decision difficult as both were excellent representatives of the young equine media talent coming into the industry. Both Fladager and Brandon received cash awards sponsored by Equine Network, LLC.
Fladager is currently in Salt Lake City working as a PR intern for the Utah Days of '47 Rodeo. She will continue to write as a freelancer and begin the fall semester at Tarleton State University in August.
Applications for the 2024 Equine Media Student Award will be available in the Fall. Information will be made available on the AHP website www.americanhorsepubs.org and on social media.
For more information on AHP and its student programs, visit our website at www.americanhorsepubs.org or contact: Judy Lincoln, AHP Student Program Coordinator, at AHorsePubs2@aol.com.
AHP (American Horse Publications) is a professional association of equine-related media, professionals, associations, and businesses. Established in 1970, AHP has promoted better relationships and communication within the equine media industry. Since 1993, the AHP Student Award program has continued to promote awareness of the career opportunities available to students.
Posted in: