Jennifer Paulson, Executive Board Member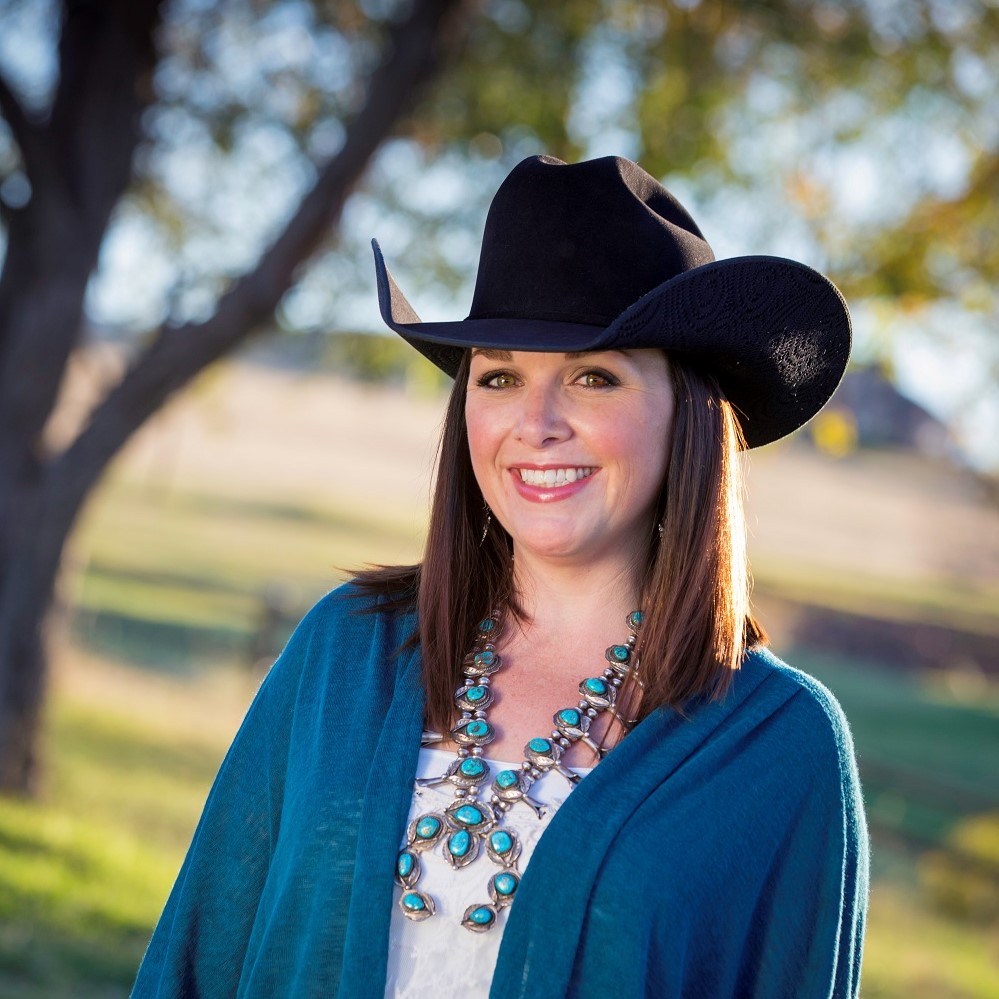 Jen has a 20-year history in publishing, media, and advertising.  She's covered almost every major Western event, from cutting, cow horse, and reining to world shows and World Equestrian Games.  Paulson's work history includes editorial positions with The American Quarter Horse Journal, Ride with Bob Avila, Western Horseman, Horse&Rider, NRHA Reiner and NRHA Pro Trainer.  She recently started her own creative strategy business, Jen Paulson Creative, to consult on projects for associations, brands and publications.
Paulson served on the AHP board as a director from 2012-2015. She was re-elected director in 2019.
Posted in: