Keith Dane, Director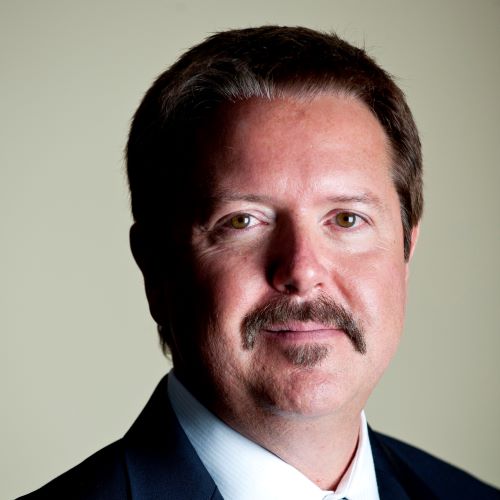 Keith Dane is a horseman who has been involved with gaited horses for most of his life, as an owner, breeder, and amateur trainer/exhibitor.  His involvement began with Tennessee Walking Horses, and he has always been dedicated to the promotion and protection of the breed.  He is also a horse show judge licensed with many gaited breed organizations, and has experience in North America and Europe, having  judged several national and international championships.
Dane has been working to protect horses for more than thirty years.  He co-founded of one of the first show organizations for sound gaited horses, which was created as an alternative to the "Big Lick" shows that involve cruelty in training, and served as its president for several years.  He later served the Friends of Sound Horses (FOSH) organization as its president and Director of Judges for its Independent Judges Association.
As Senior Director on Equine Protection for The Humane Society of the United States (HSUS), Dane directs the domestic horse welfare policy work for the nation's largest animal protection organization.  Those efforts include securing passage of state and federal legislation to improve the welfare of horses used in sport, work and racing, protecting America's horses from slaughter in the U.S. and abroad, and the rehoming of America's at-risk and homeless horses.
Prior to joining HSUS, Dane served as executive director of FOSH and served as its liaison to the U.S. Department of Agriculture for its certified inspection program under the Horse Protection Act.
Posted in: