2011 AHP Champions
In 2011, four equine media pioneers and visionaries were honored as AHP Champions during the AHP seminar in San Diego. AHP was fortunate to have these individuals dedicate their time and expertise to developing our association.
Kathy Mezick
1994-1995 AHP President, Horsemen's Corral
In the early years of American Horse Publications, Kathy and her former husband, Thom Mezick, were familiar faces at AHP seminars as publishers of Horsemen's Corral a monthly regional newspaper they started in 1969.
Kathy joined the AHP board in 1990 and served as the 1994-1995 President. These were transitional years for the association and the presidency was not always an easy task. Back then, the President was in charge of processing the annual awards contest and acquiring the judges. The President's publication would be ineligible to enter during that year. One of Kathy's judges took off for parts unknown with the entries and she had to find another judge and collect the entries again.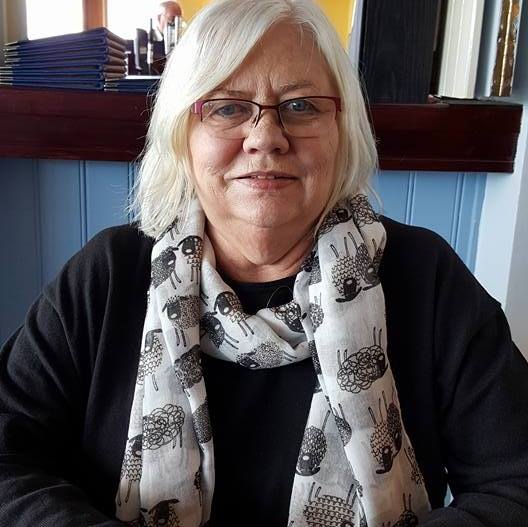 Jim Jennings
1995-1996 AHP President, The Quarter Horse Journal
After graduating from Texas A&M University with a degree in Agricultural Communication and Journalism, Jim Jennings landed a job at AQHA in 1971 as associate editor of The Quarter Horse Journal. Thirty-seven years later, Jim retired as AQHA Executive Director of Publications.
Jim attended his first AHP seminar back in the 70s when it was always held in Washington, D.C. He became a Board Director in 1990 and served as AHP president for 1995-1996.
As a mentor, he has given many up-and-coming journalists a start in the equine publishing world. He is generous with his time and talents and has improved the writing and photography skills of many of his protégées.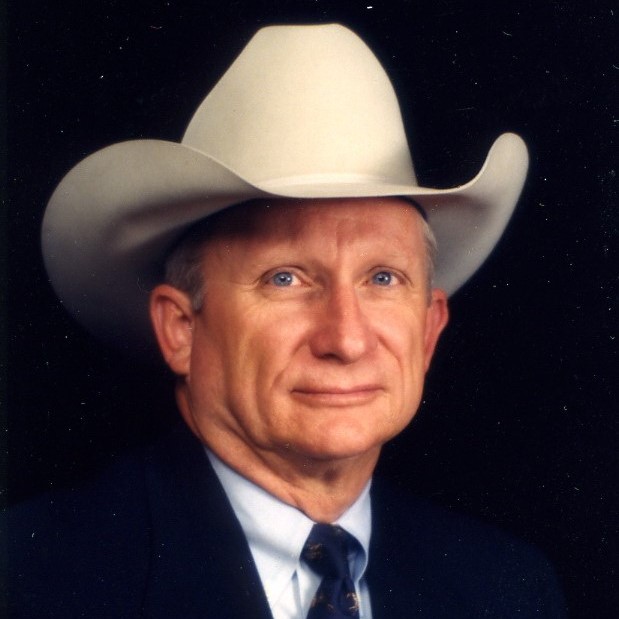 Susan Harding
1996-1997 AHP President, Fleet Street Publishing
Susan Harding's entry into the equine publishing world began when she joined Fleet Street, Publisher of EQUUS and Polo magazines, in 1987. During the Fleet Street years, Susan became involved with American Horse Publications and joined the Board as a Director in 1990 and became President in 1996.
As the ownership of EQUUS changed throughout the years, Susan has been the magazine's constant companion along the way until she retired.
As a newcomer to the horse industry in 1988, Susan says she quickly realized the value of American Horse Publications and its members. AHP learned quickly the value of having a visionary and acute business women help guide the association. She continues to guide AHP as a member of the AHP Strategic Plan Task Force.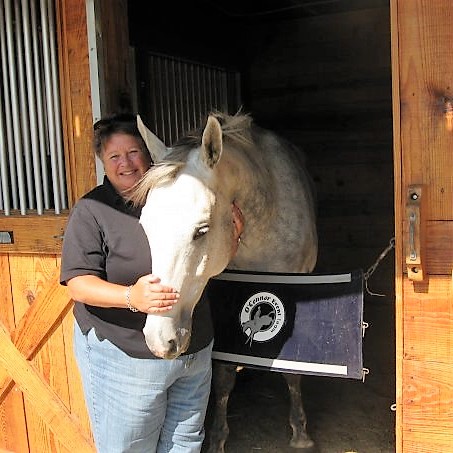 Darrell Dodds
1997-1998 AHP President, Paint Horse Journal
Darrell Dodd's career has covered a lot of territory in equine publishing at some of the most respected publications in the industry.
Mentored by renowned Western photographer and friend, David Stoecklein, Darrell became one of the best equine photographers around shooting covers and features as well as doing portrait photography of people with their horses. In turn, he has mentored many of today's top photographers and left his mark as an editor and publisher at Western Horseman, Horse & Rider, Paint Horse Journal, and Appaloosa Journal.
Darrell went on the AHP Board of Directors in 1992 while at the Paint Horse Journal and became President in 1997. He has been a presenter at several seminars over the years.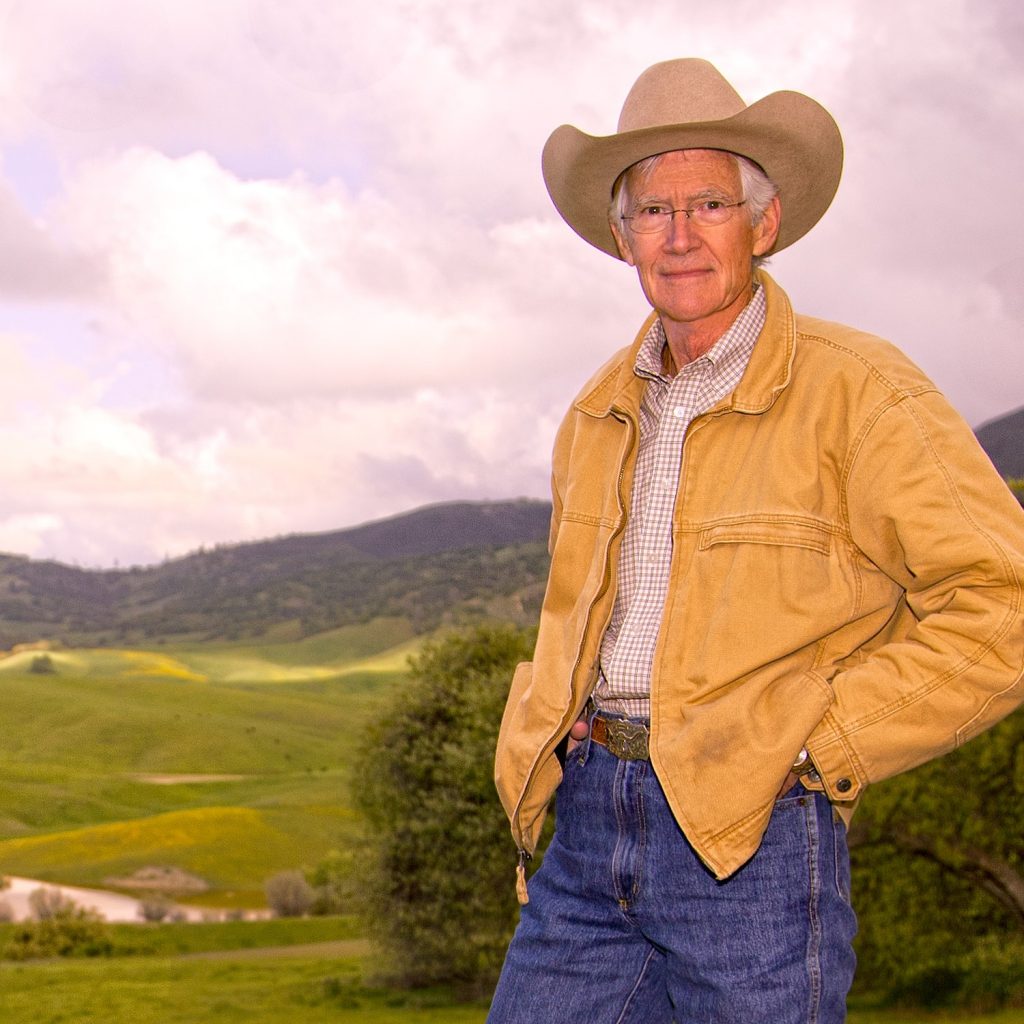 Posted in: