2021: Hannah Waroway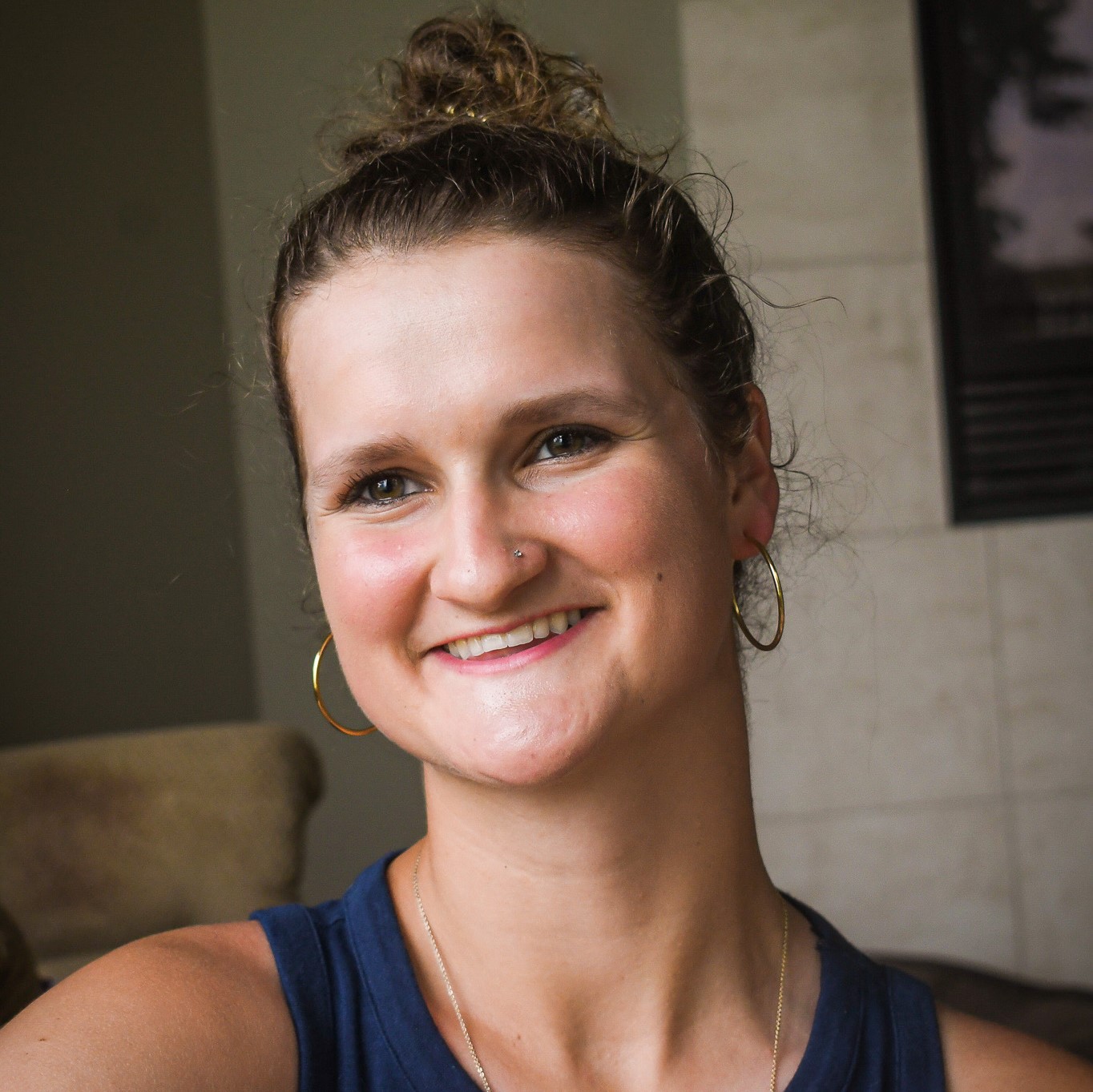 COLLEGE ATTENDED: Midway University
MAJOR: Equine Rehabilitation and Equine Management
YEAR WON THE AWARD: 2021 Back in the Saddle Conference in Irving, Texas.
CURRENT PLANS: After graduation, Hannah plans to become a professional in both riding and photography. Her career goal is to establish a business that focuses on black background portraits, equine, and canine photography.
Hannah worked as a groom and rider for the renowned Anne Kursinski since June 2021. Through this job, she has been able to learn the ins and outs of the industry from a groom, manager, rider, and photographer's standpoint.
In early July, she had an article called The Silver Lining published by the United States Dressage Federation which told a heart-wrenching story about the loss of her beloved horse earlier this year.
"I came into AHP as one of the Equine Media Student Award finalists and I knew no one—aside from one person. I was nervous about attending the conference because I didn't know anyone and am very introverted, but as soon as I got to the conference I felt right at home. The people I met were just amazing and wanted nothing but the best for me. I felt like I truly made valuable connections that I can lean on to help further my career in the media industry. AHP is an organization I see myself being a part of for many many years to come!"
Posted in: