Meet a member…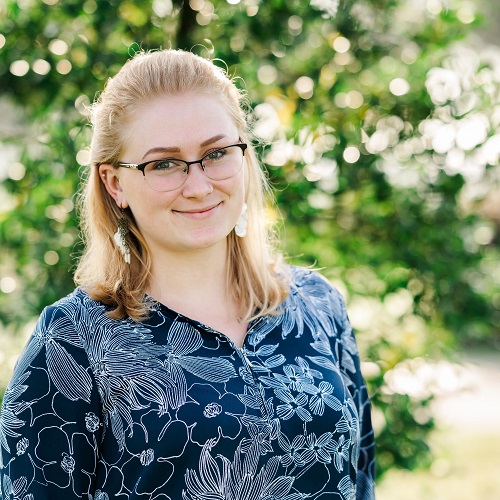 Zoe Bowden
Zoe Bowden's interest in equine media has certainly been spearheaded by her involvement in AHP. Starting with internships she learned about through AHP and becoming a student member, the recent University of Florida graduate with a Masters in Agricultural Communications, has joined AHP as a media professional member. Her graduate thesis research investigated the demographics and professional skills of American equine journalists and communicators. Zoe is excited about attending her first AHP conference in May 2022.
To meet more members, click here
---
What our members say…
CLICK IMAGE TO WATCH VIDEOS
---
Why our members love AHP…
Belong to a media group that understands your passion for horses.
Join today and receive an annual membership valid through December 31, 2021.
For questions about membership or the association, contact Chris Brune at ahorsepubs@aol.com