Paul DeHart, BlueToad, Inc., Digital Magazines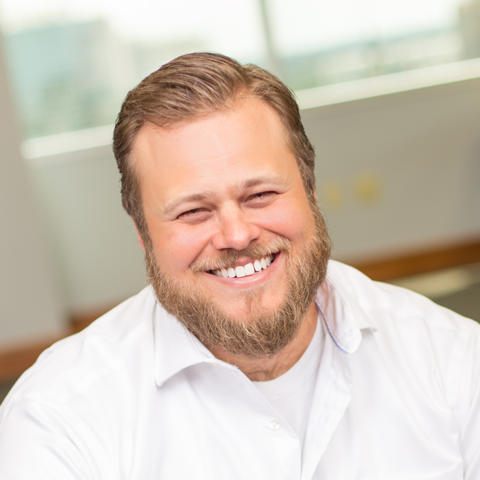 PAUL DEHART is the Chief Executive Officer of BlueToad, Inc.  Paul and a group of partners launched BlueToad in 2007 with a vision of making simple and affordable digital solutions available to the average magazine publisher.  BlueToad now works closely with some of the largest commercial printers in the U.S. and helps thousands of content creators (from magazine publishers to corporate organizations) connect with readers around the globe.  BlueToad proudly serves up over a billion page views per year for its customers.
He focuses his time on the vision, organizational health, and industry reputation of BlueToad.  BlueToad has been recognized by Inc. Magazine as one of the fastest growing private companies in America and recently received a Stevie Award for its exceptional customer service.
Paul earned an engineering and law degree from the University of Florida.  He is a registered patent attorney and remains a founding shareholder of The Association Law Firm, PLLC, a community association law firm based in Orlando.
DeHart presented a session on "The Evolution of Digital Magazines" at the 2016 AHP "May the Horse Be With You" Seminar in Orlando.
DeHart chronicled the evolution of the digital edition from Flash-based "flippies" to native mobile applications to responsively-designed articles.  He also explored the emerging trends in data- and audience-driven content distribution and the future of digital publishing.
.
Posted in: