Shelley Paulson, Video Marketing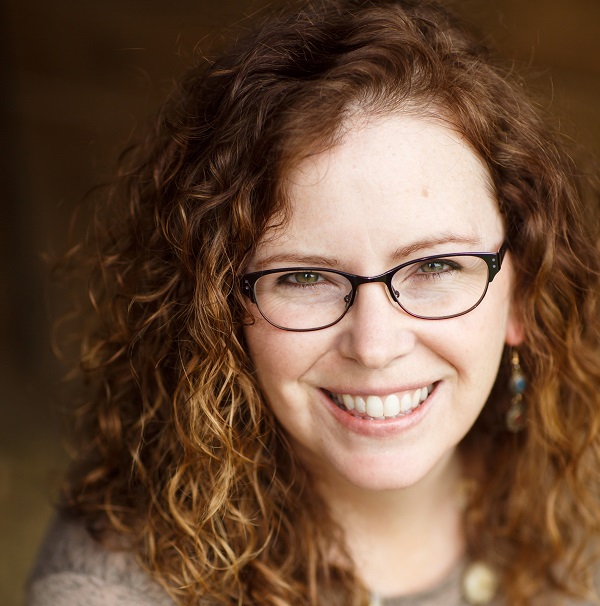 After 10 years of a successful photography business, SHELLEY PAULSON decided to take on a new challenge to learn video and filmmaking. In her first year, she had three of her films accepted into the EQUUS Film Festival in New York City! In recent years, Paulson has published a regular video blog on YouTube sharing about her life on her farm with two horses, along with a growing library of photography tutorials.
Her recently published photography book, Horses, Portraits and Stories, lets readers experience the light and love that surrounds the special relationships humans have with horses. Paulson's stunning images will delight people of all ages, and readers will enjoy insightful stories about the horses in the images, plus gain insights about the techniques she used to create the images.
Paulson presented a two-part session on Six Super Simple Steps to Successful Video Marketing at the 2019 AHP Equine Media Conference in Hunt Valley, Maryland in 2018.
Posted in: