2007 Inaugural AHP Champions – Founding Members
American Horse Publications owes a debt of gratitude to the six people who started AHP.  It was their foresight and generosity that has brought us to where we are today.
Arnold Kirkpatrick
1970-1971 AHP President, Thoroughbred Record
The man elected as AHP chairman at the organizational meeting would later serve as the first president of American Horse Publications.
"Never did we dream that AHP would become what it has today," said Arnold. "Those that came after us have really driven it to become a high quality, professional organization. I can't tell you how proud I am of AHP. It is an organization of substance and worth, yet still retains the fun we had starting it, and we had a good time."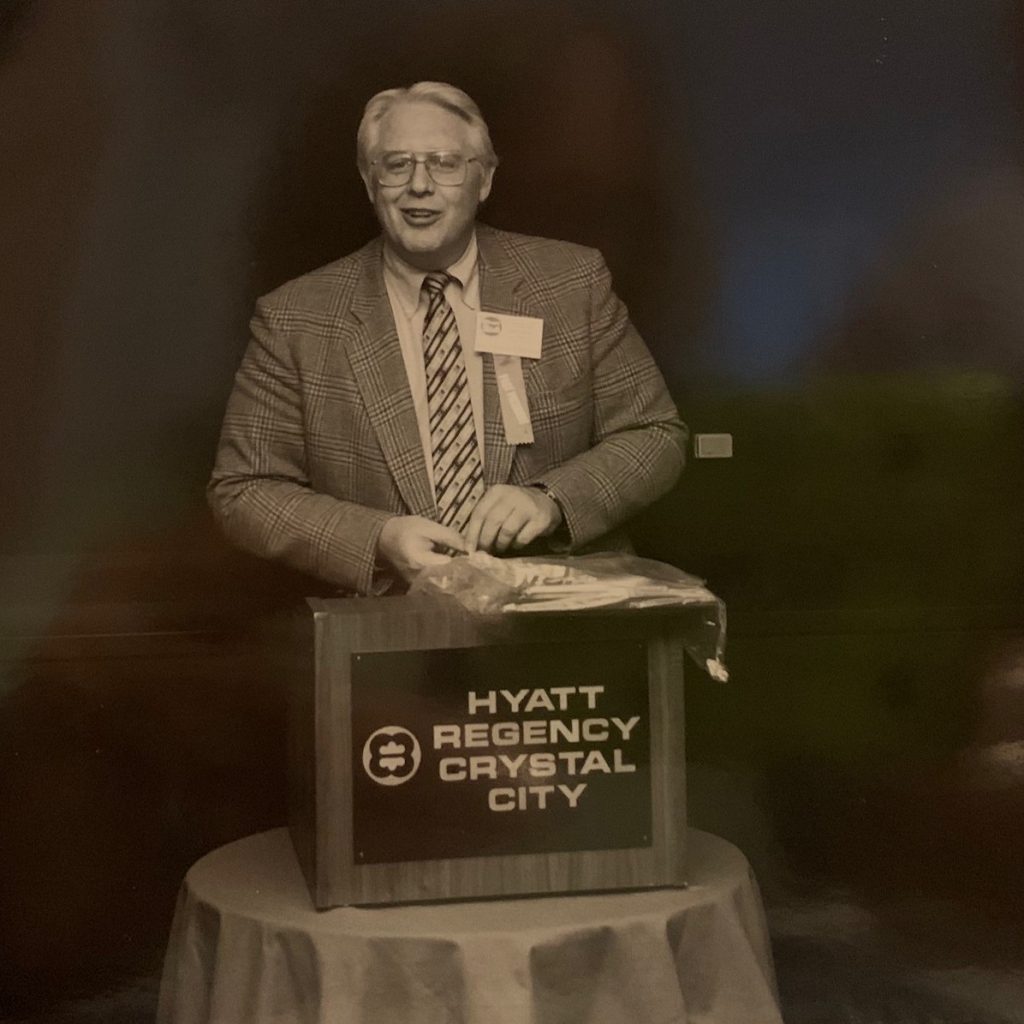 Lucille Shuler
Arabian Horse World
The late Lucille Shuler was the founding editor of Arabian Horse World Magazine. She and her husband, Jay, purchased Pacific Arabian Life in 1960 and changed the name to Arabian Horse World.
Only a few publications that exist today have served the equine industry continually since the inception of AHP. Lucille would be proud to know the publication she gave birth to is one of them.
Melvin M. Peavey
Horse World
Melvin Peavey was the publisher of Horse World when it was located in Lexington, Kentucky. The publication was established in 1932 and focused on the American Saddlebred breed.

Melvin was an inaugural officer of AHP, serving as the association's first Secretary/Treasurer until his resignation.

Don Valliere
Turf & Sport Digest
Don Valliere founded the magazine Canadian Horse (now Canadian Thoroughbred) and was editor of Turf and Sport Digest. He was the author of Betting Winners: A Guide for the Harness Fan.
Don also managed Fort Erie Race Track in Ontario. He died at age 72 in 2004 and the Fort Erie track hosts the Don Valliere Memorial for 3-year-olds and up.
Alexander Mackay-Smith
The Chronicle of the Horse
In 2002, Alexander Mackay-Smith's broad contributions to the whole of the equine industry were recognized when he was awarded the inaugural Equine Industry Vision Award presented by Pfizer Animal Health (now Zoetis) and American Horse Publications.
Mackay-Smith's achievements as an innovator and historian are numerous, but his role as editor of The Chronicle of the Horse for almost 25 years, marks him as a leader in the early years of equine publishing. He is an inspiration to all of us who continue to grow this industry for he is a role model for each of us to emulate. He envisioned the spirit of dedication and passion for horses, a spirit that AHP members continue to keep alive in memory of a true visionary.
Snowden Carter
1973-1974 AHP President, Maryland Horse
Snowden Carter became editor of The Maryland Horse magazine in 1961 and general manager of the Maryland Horse Breeders Association in 1962, where he helped launch the Maryland Fund.
After he retired, he wrote the Maryland breeding column for the Daily Racing Form for more than 10 years.
When the Maryland Horse became regional, the publication became the Mid-Atlantic Thoroughbred. Snowden's daughter, Lucy Acton, was the editor of Mid-Atlantic Thoroughbred, until hear passing. The magazine remains an active member of AHP to this day.
Posted in: