2008 AHP Champions
Tony Chamblin and Ruth Brown guided the association in dual capacities as presidents and executive directors. Their leadership established the growth and camaraderie that has built lifelong relationships among members.
Tony Chamblin
1974-1976 AHP Champion, The Horsemen's Journal
1977-1983 AHP Executive Director
AHP is known as a friendly organization that embraces new members and makes them feel part of the family immediately. Tony Chamblin took that on as his personal mission while both AHP president from 1974 to 1976 and its executive director from 1977 to 1984. A stalwart of the Thoroughbred industry, Tony enjoyed the camaraderie from all facets of AHP, no matter what breed or discipline someone represented.
Tony not only fostered the personal relationships that are at AHP's core, under his presidency he helped institute the annual awards contest in 1974. That contest has soared in popularity, and it has stimulated AHP publications to better their product, resulting in the exemplary service they give to the entire horse industry.
Through the years, Tony continued to follow AHP and attended several seminars in Lexington and Saratoga Springs. He passed away in 2020.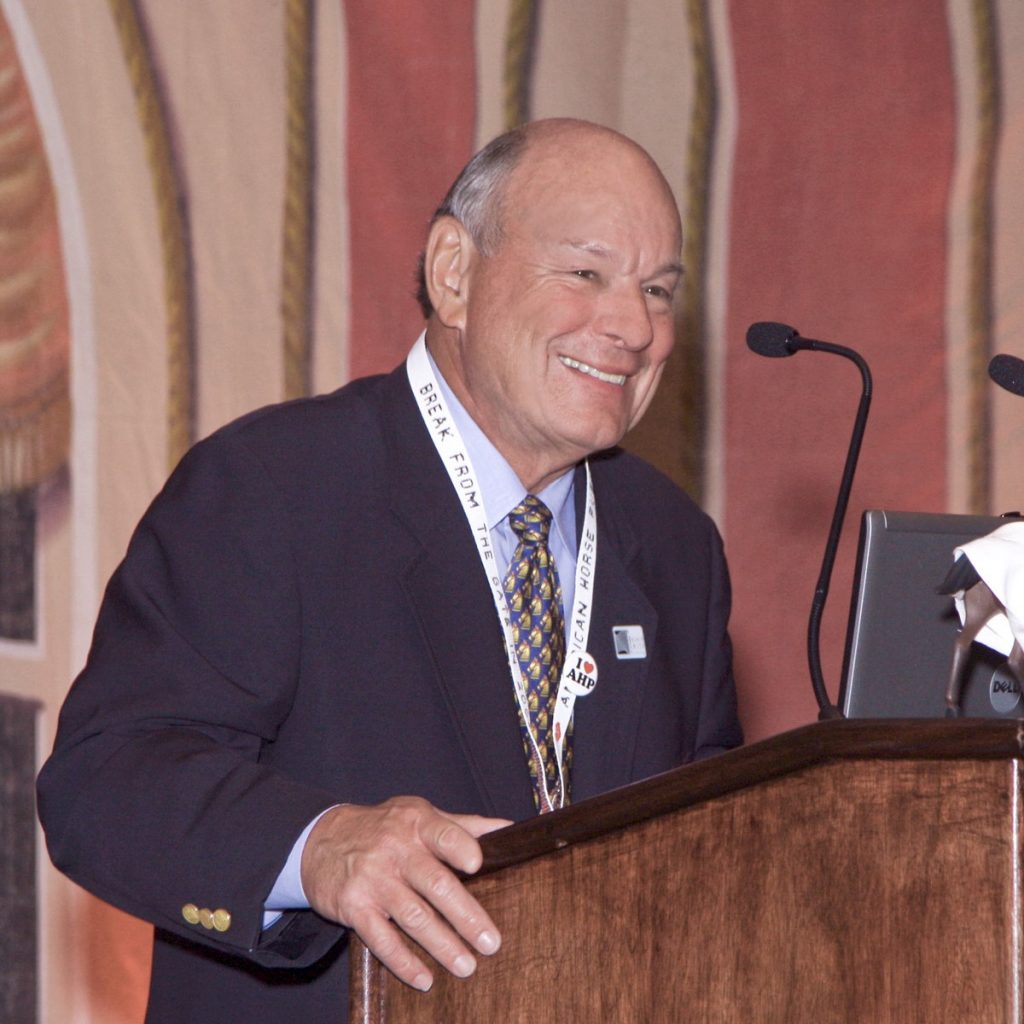 Ruth Brown
1982-1984 AHP President, Eastern/Western Quarter Horse Journal
1984-1986 AHP Executive Director
From 1968 to 1988, Ruth Brown was actively involved in the equine publishing industry as managing editor and then publisher of Eastern/Western Quarter Horse Journal. During that time, the monthly magazine joined American Horse Publications,
Ruth was instrumental in the growth and development of the association and served as its President for two years and later its Executive Director from 1984-1986.
She spent innumerable hours planning seminars, preparing the awards contest, publishing a newsletter, and performing the administrative duties of the association.
In 1988, she turned the magazine over to editor Chris Brune but she maintained an interest in AHP activities and enjoyed reading about her association friends and its growth until her death in 2006.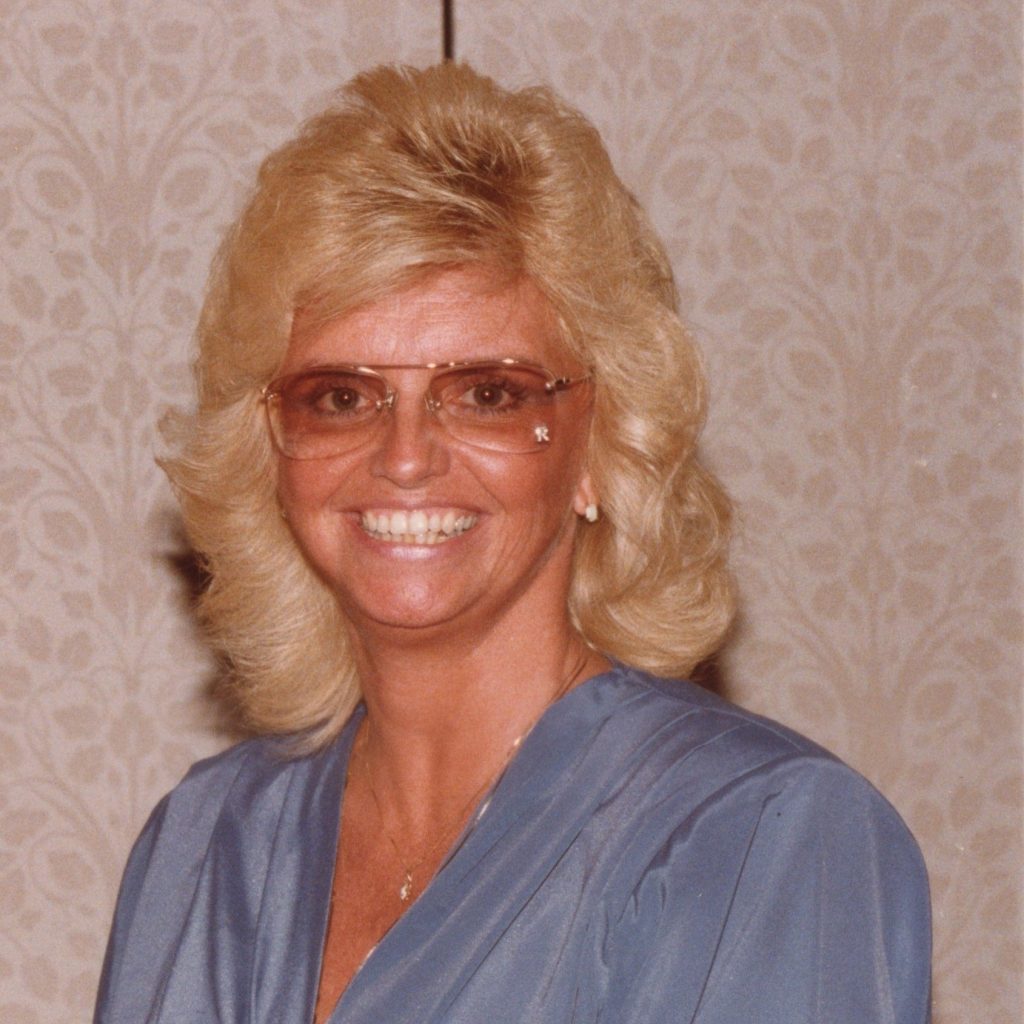 Posted in: