2012 AHP Champions
The 2012 AHP Champion Award inductees were announced at the AHP Ride Into History Seminar in Williamsburg, Virginia. American Horse Publications is fortunate to have had these three individuals devote so many years to our association.
Stacy V. Bearse
1994-2003 AHP Board Director, BloodHorse Publications
Stacy Bearse served on the AHP Board of Directors from 1994 to 2003. In 1999, Stacy created the AHP Electronic Publication membership category to bring our association into the new media world. He also developed the AHP website, which was hosted at Blood-Horse Publication at no cost for many years. He often lent his expertise at seminars and was a great mentor to students.
He retired as president and CEO of Blood-Horse Publications in November 2010. Currently, Stacy is enjoying everything life has to offer. He serves on the AHP Strategic Plan Task Force.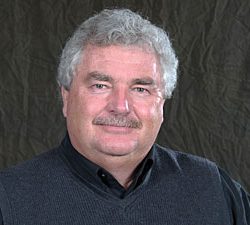 Lua Oas Southard
1998-1999 AHP President. EquiSource
Lua Southard's career in equine publishing started in 1969 most notably with Practical Horseman magazine and Equine Resources International.
She served on the AHP board from 1991 to 2000 and was instrumental in developing the Student Fund Auction which began in 1993. For years, she was the money collector at the event. She was also a presenter or panelist at AHP seminars many times and always willing to mentor and share her expertise with fellow members.
Lua continued to participate in AHP until she retired. Her involvement in the association spans many years and everyone knows her for being AHP's Head Cheerleader.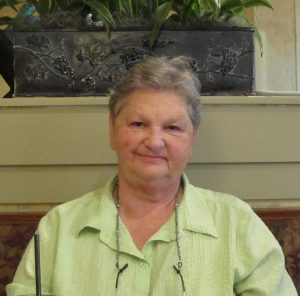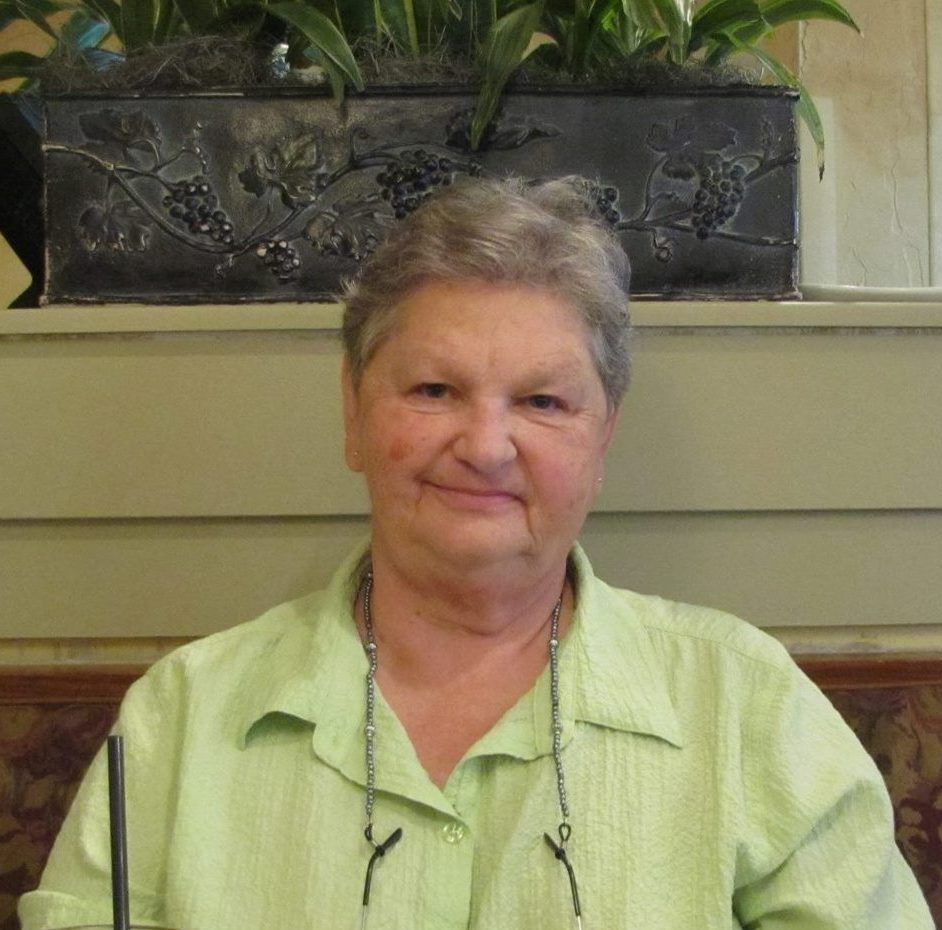 Robert Banner
1999-2000 AHP President, The Chronicle of the Horse
Robert Banner served on the AHP Board of Directors from 1992 to 2001. His contributions were more light-hearted, although he also served as a moderator or panelist at seminars. He added fun and laughter to every seminar and board meeting helping to build the camaraderie among members that AHP is well known for.
Rob will always be remembered as AHP's "Elvis." Leading off the entertainment at the AHP seminar in Nashville in 1999, was the King himself, Elvis Presley AKA Rob Banner, singing "Heartbreak Hotel" garbed in a resplendent black costume complete with late-in-life paunch and a belt buckle the size of a watermelon.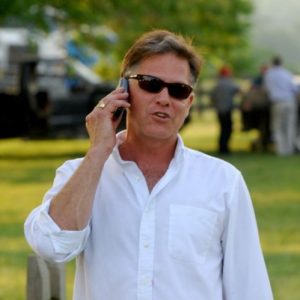 Posted in: