Larri Jo Starkey, Presenter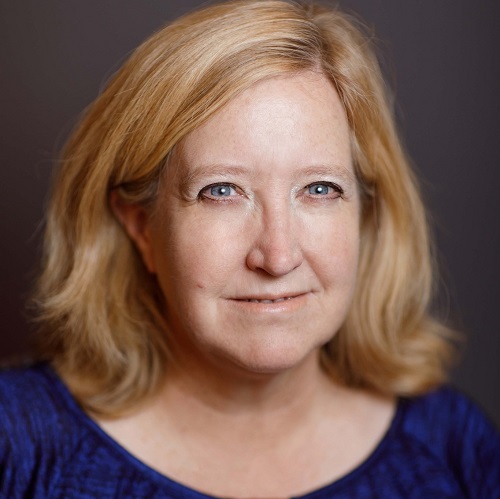 LARRI JO STARKEY is a lifelong rancher who has spent more than 15 years in the western stock horse industry.
She currently works as a freelance editor, photographer, and writer.
SESSION
SEPTEMBER 18, 2021, 1:30 to 2:30 pm
Free Your Mind – and the Creativity Will Follow
Whether you're working on a business proposal, a marketing project, or an article, creativity is essential. But what do you do when the ideas don't flow easily? Join Larri Jo Starkey as she leads you through fun exercises for successful brainstorming and idea discovery to unlock the creativity inside you.
Larri Jo also moderates the panel, The Quiet Explosion, from 11:00 am to 12:00 pm on September 18.
Posted in: