Milt Toby, Author and Legal Consultant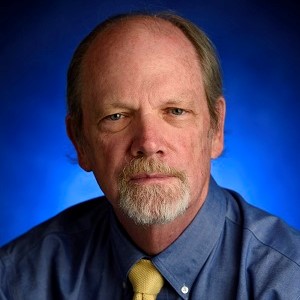 MILT TOBY is past president of the American Society of Journalists and Authors, the country's largest organization dedicated to freelance writers. He won the Dr. Tony Ryan Book Award for Dancer's Image: The Forgotten Story of the 1968 Kentucky Derby, and two American Horse Publications Editorial Awards for Dancer's Image and for Noor: A Champion Thoroughbred's Unlikely Journey from California to Kentucky. His most recent book, Taking Shergar: Thoroughbred Racing's Most Famous Cold Case, was named the best horse racing book at the 2019 EQUUS Film & Arts Fest and was a semi-finalist for the Dr. Tony Ryan Award. His current book project is a social history of performance-enhancing drugs in Thoroughbred racing.
SESSION
Saturday, May 14, 2022
Federal Legislature Update: Freelancers Under Fire
2:00 p.m. to 3:00 p.m.
The Protecting the Right to Organize Act (or PRO Act) is likely to make it more difficult to work as an independent contractor if approved by Congress. It includes a very difficult test for writers, photographers, illustrators, and other workers to qualify as independent contractors and there are major red flags for freelancers and those who hire freelancers. Also, Congress finally passed the CASE Act creating a small-claims tribunal inside the Copyright Office that is supposed to make it easier to file infringement claims. The tribunal is not up and running yet, but it is going to happen. This session will have updates by legal consultant Milt Toby on both the CASE Act and the PRO Act and what they mean for freelancers and publications.
Posted in: