AHP Catches Attorney Milt Toby Off Guard with the 2018 Chris Brune Spirit Award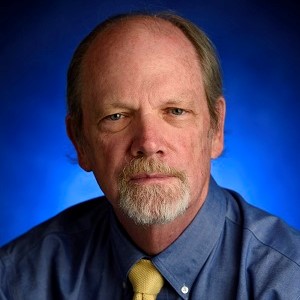 The element of surprise is always the goal when announcing the winner of the AHP Chris Brune Spirit Award. Usually, an accomplice is required to pull it off. Milt's wife, Roberta, was primed for the task and Milt was totally surprised.
Milt Toby joins the AHP Spirit Squad as the 2018 recipient for his spirit in supporting and protecting the association as its legal counsel.
In addition to his law degree, Milt is an award-winning freelance writer. He won the Dr. Tony Ryan Book Award for Dancer's Image: The Forgotten Story of the 1968 Kentucky Derby, and two American Horse Publications Editorial Awards for Dancer's Image and for Noor: A Champion Thoroughbred's Unlikely Journey from California to Kentucky. His most recent book, Taking Shergar: Thoroughbred Racing's Most Famous Cold Case, was named the best horse racing book at the 2019 EQUUS Film & Arts Fest and was a semi-finalist for the Dr. Tony Ryan Award.
He joined AHP as an Individual member in 2010. From 2011 to 2014, he served as a director on the AHP board and currently serves as the AHP Legal Counsel.
A frequent speaker on legal issues, the business of writing, and the publishing industry, his sessions are always popular at AHP conferences and webinars.
Milt is past president of the American Society of Journalists and Authors, the country's largest organization dedicated to freelance writers. The federal lawsuit brought by ASJA and the NPPA challenging this unequal treatment is pending in the Ninth Circuit Court of Appeals, with further briefing scheduled for the fall. Milt's willingness to share the latest developments on California Assembly Bill 5 and the PRO Act has benefited members to understand how this legislature can impact equine media.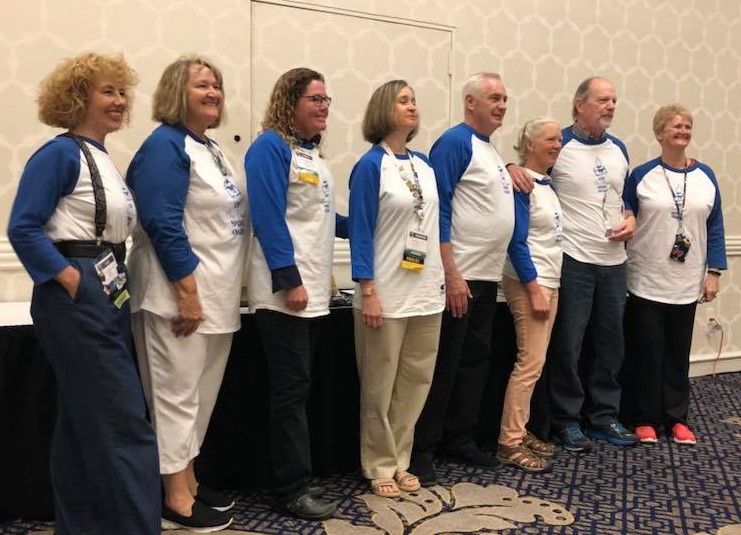 And while Milt's spirit may be tempered compared to others on the AHP Spirit Squad, never doubt that he has AHP's best interest in mind and behind the serious expression lies a man with a true spirit of commitment and a sense of humor and fun that those who have seen that side of his personality know exists.
Milt lives in Central Kentucky with his wife, equine veterinarian Roberta Dwyer, a Dalmatian named Burdock, a Doberman named Echo, and a rescue cat named Winston.
The AHP Spirit Team is thrilled to add Milt Toby to its rowdy bunch of cheerleaders.
Posted in: