Glenn Hebert, Podcasting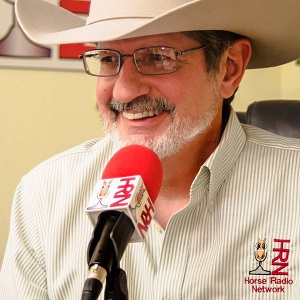 GLENN HEBERT (Glenn the Geek) founded the Horse Radio Network in July 2008.  Starting with one show (The Stable Scoop Radio Show) and no listeners the Horse Radio Network has now grown to one of the largest podcasting networks in the world with 16 shows and tens of thousands of listeners in 92 countries.
Hebert hosts several of the shows on the network including the Stable Scoop Radio Show, HORSES IN THE MORNING and the Driving Radio Show.
Known as America's Horse Husband, Hebert married into the horse thing over 25 years ago when he met Jennifer, his horse addicted wife.  Together they ran a large training, boarding and lesson facility for over 10 years.  Hebert learned to drive horses and his passion lies in being in a carriage driving ponies.
In the early married years, he and Jennifer owned an improvisational acting company that did over 450 shows in ten years.  Hebert is a believer that entertainment comes first, education second and he transfers that belief to the shows he hosts on HRN.
Hebert has been a guest speaker on the 2018 AHP webinar, "Why Your Publication Should Be Podcasting." To listen to the recording of this webinar, click here.
He also shared three tips on podcasting from his session, Basic Podcasting 101, at the AHP Equine Media Conference in Orlando in 2016. To watch these tips: https://youtu.be/2u_9eYTl034
In 2018, he presented a session on 10 Tips for Starting a Successful Podcast at the AHP Equine Media Conference in Hunt Valley, Maryland. In this session, Hebert reviewed the top 10 things he has learned in starting a successful podcast.  The list was based on his experience starting over 25 shows with 7,000 episodes over the last 10 years.
Posted in: